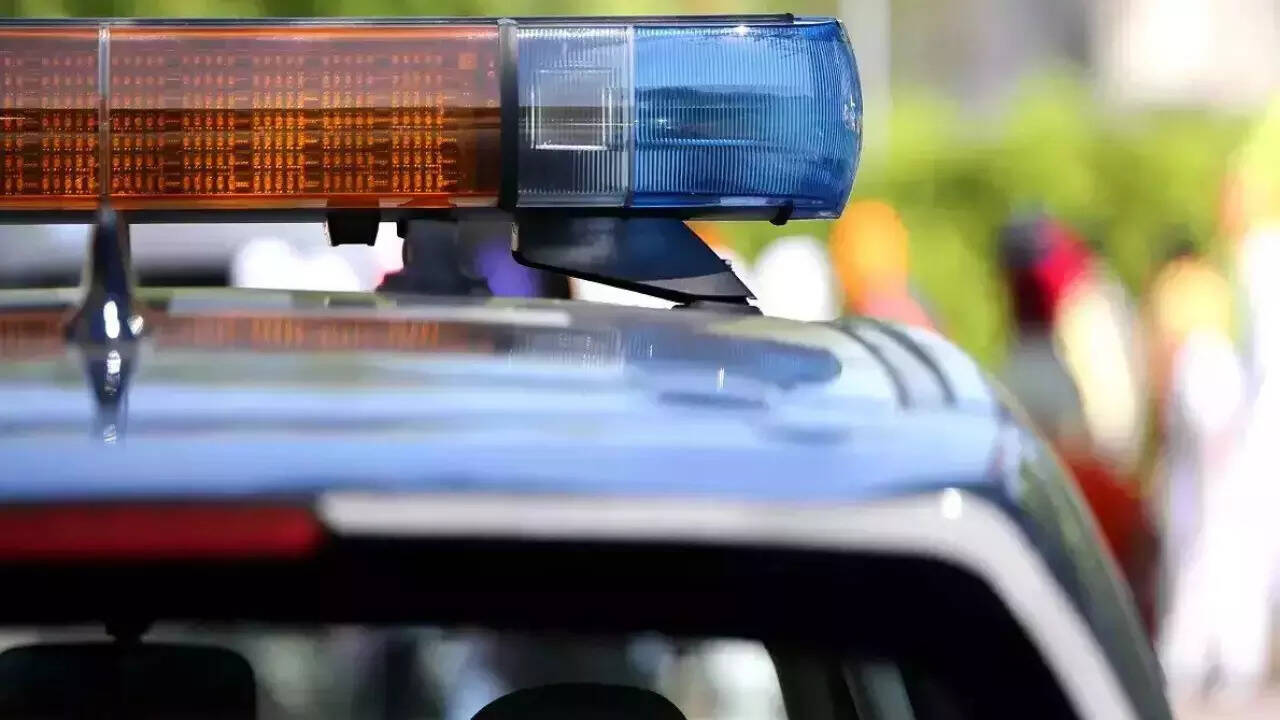 PUNE: The Pune Rural police on Wednesday arrested four brothers on the charge of murder of seven members of a family, whose bodies were found in Bhima river at Pargaon near Daund in Pune district between January 18 and January 24.
Police investigation revealed that the arrested men were the cousins of the 50-year-old victim.
"A son of one of the arrested men had died in a road accident at Lonikand about a few months ago. He suspected that it was not an accident and his cousin murdered him. The man and his three brothers hatched a plot to eliminate the entire family," said Anand Bhoite, additional superintendent of police, Pune Rural police.
Bhoite said that the four brothers in the early hours of January 18 threw the 50-year-old man, his wife, daughter, son-in-law and three grandsons into the Bhima river and killed them.