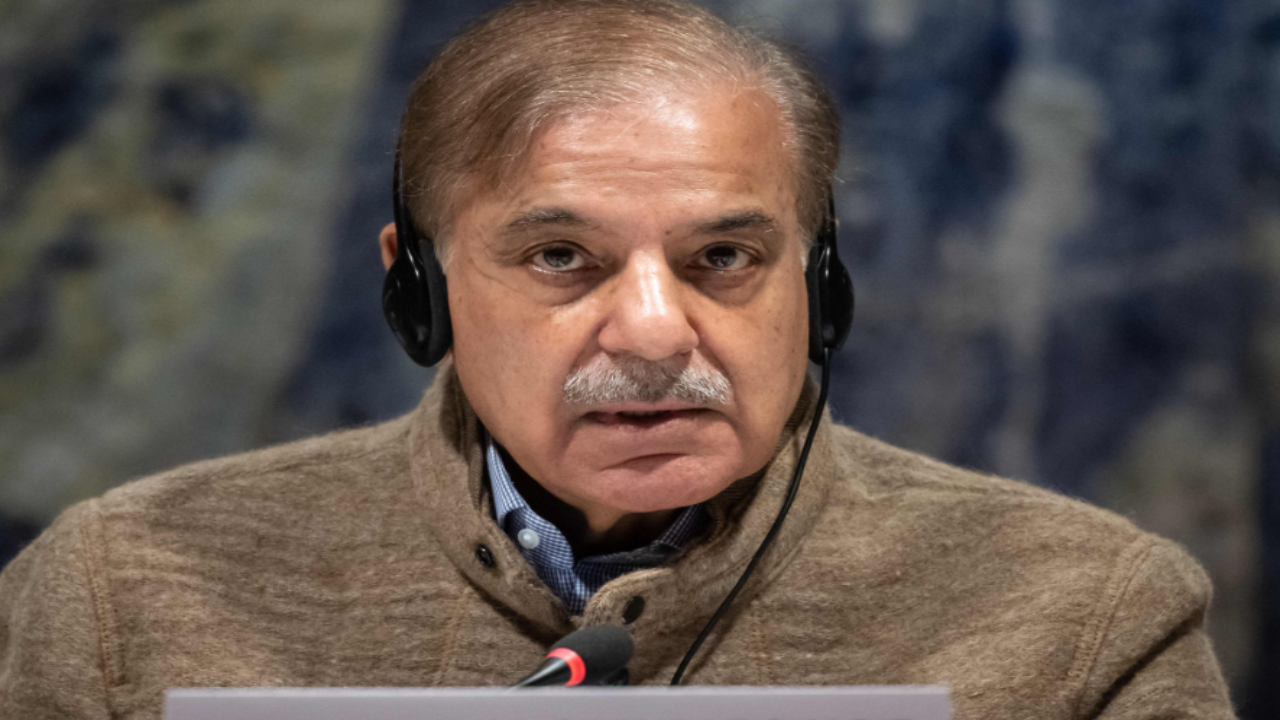 PESHAWAR, PAKISTAN: Pakistan's prime minister
Shehbaz Sharif
said Friday that the government would have to agree to IMF bailout conditions that are "beyond imagination".
"I will not go into the details but will only say that our economic challenge is unimaginable. The conditions we will have to agree to with the
IMF
are beyond imagination. But we will have to agree with the conditions," Sharif said in televised comments.