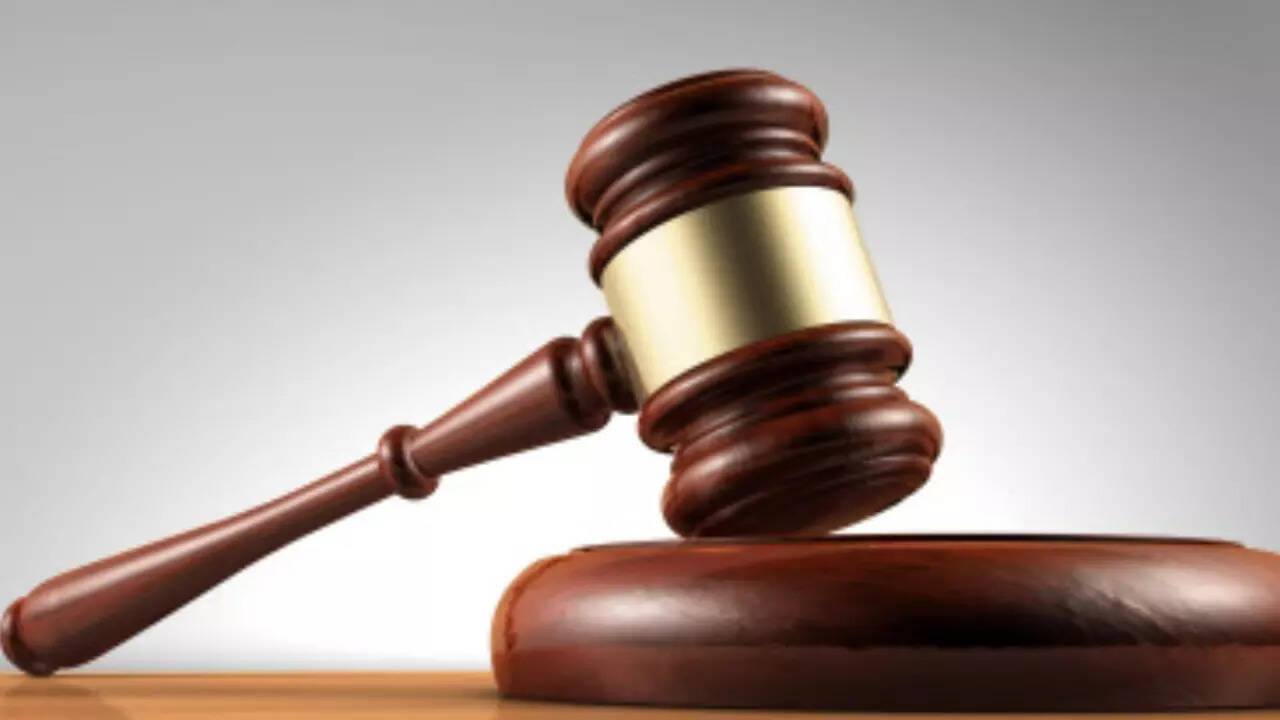 NEW DELHI: After an AIIMS panel opined against abortion in the case of an unwed BTech student in late stages of pregnancy, government's top law officers have chipped in to help the woman who is said to be in deep distress. Additional solicitor general Aishwarya Bhati, as requested by the Supreme Court, has remained in regular touch with the student.
Bhati even contacted her recently married sister to inquire whether she was willing to adopt the to-be-born child, but she declined.
Bhati informed a bench of Chief Justice D Y Chandrachud and Justices P S Narasimha and J B Pardiwala on Thursday that till the student was admitted to AIIMS for delivering the baby, she would happily accommodate the woman at her residence, a gesture appreciated by the court.
Solicitor general Tushar Mehta too intervened at a personal level and found a "very good young couple" registered with Central Adoption Resources Authority (CARA). He told the bench that the
couple
was willing to adopt the to-be-born child.
He requested that the names of the adopting parents be kept secret from court records as well as from the biological mother.
"The child would get a very good upbringing with the adopting young couple. However, the adoption process specified by CARA, to ensure genuineness of adoption needs and capabilities of the new parents, is complex and time consuming. The court could consider directing CARA to expeditiously complete the procedures for the to-be-born child," Mehta requested.
Counsel Amit Mishra informed the court that the student was in a very distressed state and that something urgent needed to be done to provide her mental security as well as physical care. The AIIMS panel had also in its report advised psychiatric assistance for the woman.
The CJI-led bench called the SG, the ASG and Mishra to the chamber. After discussing the extraordinary case, it decided to invoke the SC's inherent powers under Article 142 of the Constitution to direct the AIIMS to admit the pregnant woman to the hospital and take care of her health till childbirth and the post-pregnancy recovery period. The bench also permitted the young couple to become adoptive parents.