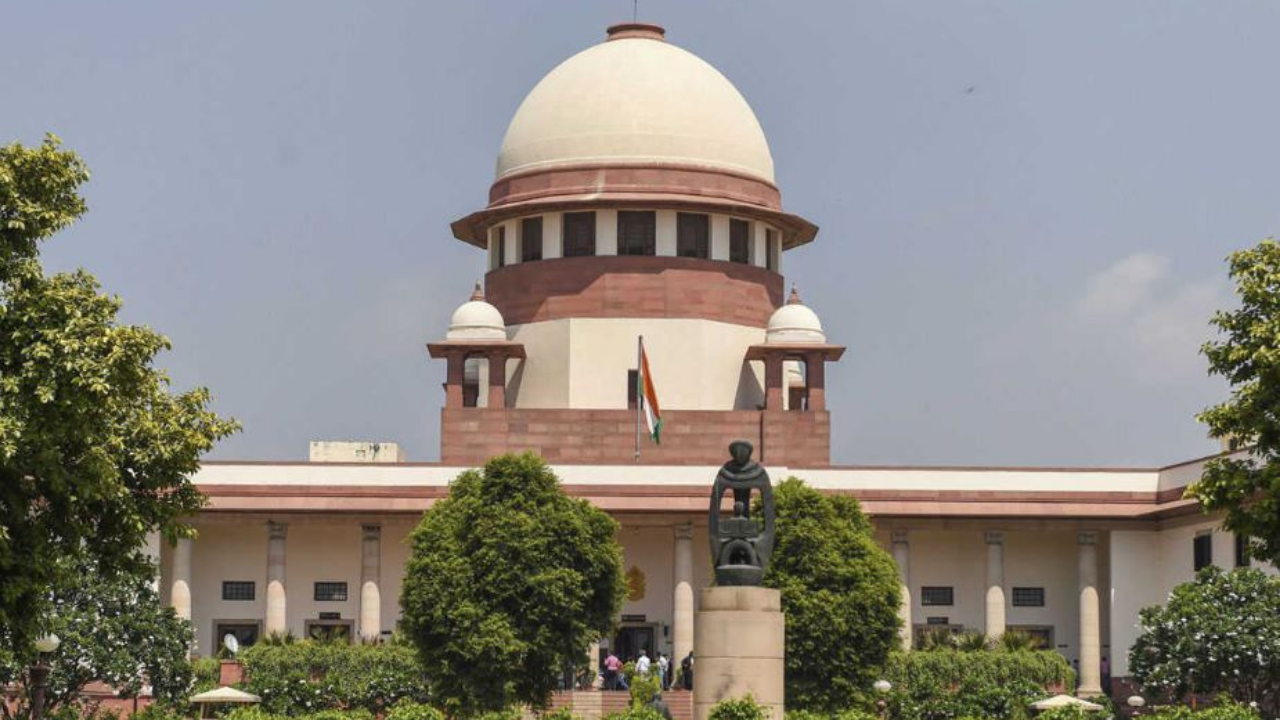 NEW DELHI: The Centre has told the Sureme Court that it would soon clear five names which were recommended by collegium in December for appointment of judges in the apex court and warrant for their appointment would be issued shortly.
The list includes names of three high court chief justices and two HC judges recommended for elevation to the Supreme Court, sources said.
On December 13 last year, the Supreme Court Collegium recommended to the government to appoint Justice Pankaj Mithal, Chief Justice, Rajasthan High Court; Justice Sanjay Karol, Chief Justice, Patna High Court; Justice P V Sanjay Kumar, Chief Justice, Manipur High Court; Justice Ahsanuddin Amanullah of Patna High Court; and Justice Manoj Misra of Allahabad High Court as apex court judges.
Once the five take oath as judges of the top court, its working strength will go up to 32.
The sanctioned strength of the apex court is 34, including the Chief Justice of India. Its present working strength is 27.
On January 31, the Supreme Court collegium recommended two more names for elevation as top court judges- Justice Rajesh Bindal, Chief Justice, Allahabad High Court and Justice Aravind Kumar, Chief Justice, High Court of Gujarat.
While recommending their names, the SC Collegium had said the names recommended by it on 13 December 2022 "shall have precedence over the two names recommended presently for appointment to the Supreme Court".
"Therefore, the appointments of five judges recommended on 13 December 2022 should be notified separately and earlier in point of time before the two judges recommended by this resolution," it had told the Law Ministry.
(With PTI inputs)