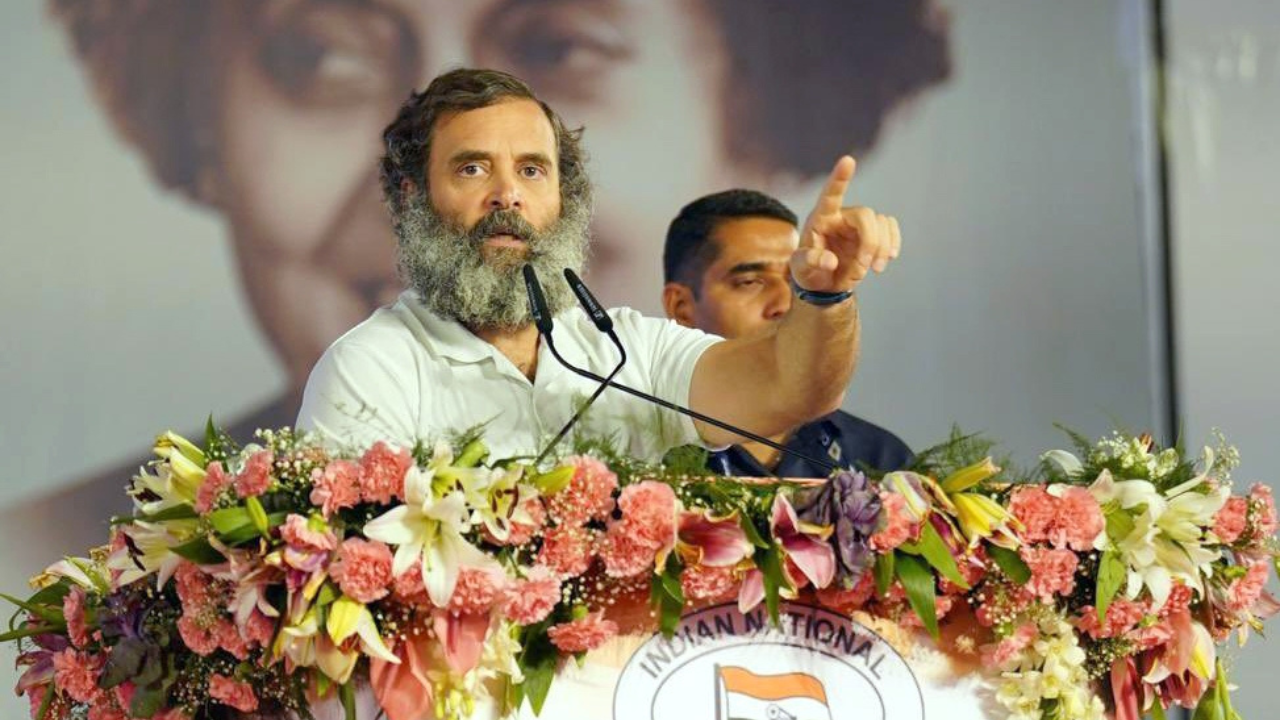 RAIPUR
: Congress on Sunday announced a mass awareness campaign and protest rallies next month against the "crudest example of crony capitalism", as Congress member Rahul Gandhi tore into PM Modi over the Adani issue and said the fight against the industrialist was akin to "freedom struggle" that took on the East India Company which was looting India's wealth, reports Subodh Ghildiyal. "Modi and Adani are one," Gandhi said.
On the Adani issue, Gandhi said it was strange that after he attacked him in Lok Sabha, the entire government came to his defence.
Narrating how thousands of Kashmiris welcomed the Bharat Jodo Yatra with tricolour in their hands, Gandhi mocked Modi for recalling in Parliament that he too had hoisted the flag at Lal Chowk in Srinagar.
"PM Modi went with a handful of BJP members and hoisted the tricolour. In Bharat Jodo Yatra, the flag was hoisted from the hands of lakhs of Kashmiris. The PM did not understand the difference," Gandhi further said.