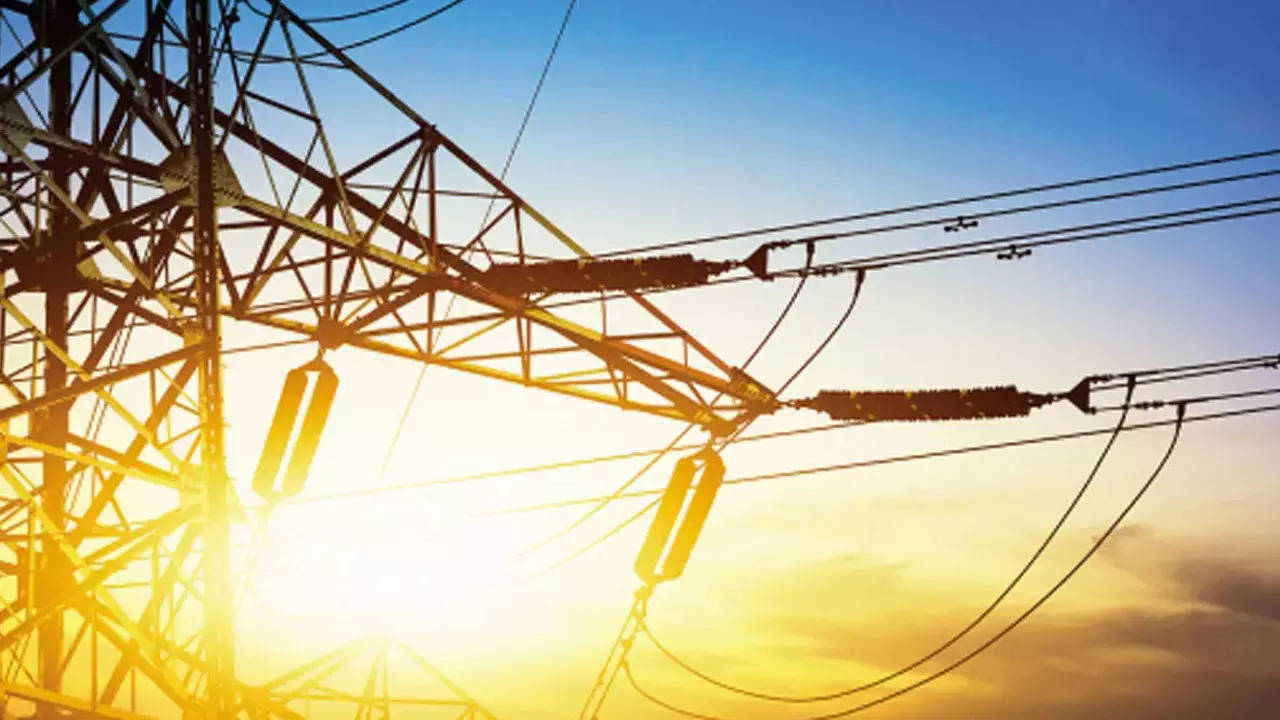 NEW DELHI: Top level vacancies hamper the functioning of electricity regulatory commissions, the power ministry has cautioned states and asked them to fill them up in a time-bound manner to avoid impact on supply or investments.
"State electricity regulatory commissions (SERCs) play an important role in ensuring reliable and quality power to consumers and investment in the sector by allowing reasonable return on investment. Efficient and effective functioning of the SERCs is essential for sustenance as well as development of electricity sector in the country," power secretary said in a letter to chief secretaries of all states and Union territories.
The long vacancies hamper SERCs "from carrying out statutory regulatory function in a timely manner", the letter said, underlining the impact it can have on supply as regulators set the tariff, which in turn allow distribution companies to plan power procurement.
It is this fact that makes the timing of the letter significant as G20-related events or delegation visits are planned across many states and the summit is to take place in the capital later in the year.
The Delhi Electricity Regulatory Commission is one of the SERCs that is headless since January 9 and also does not have a member (legal). As of January 15, other SERCs which are without chairperson are Arunachal Pradesh and Goa. Odisha and Uttarakhand SERCs have members officiating as chairperson. To be fair to states, the Centre appointed the chairperson of Central Electricity Regulatory Commission on February 23, about a year after the post fell vacant.
In his letter, Kumar pointed out that provisions of the Electricity Act require states to forward the name for filling up any post six months before the incumbent's term ends. This ensures continuity and smooth functioning of the commission.