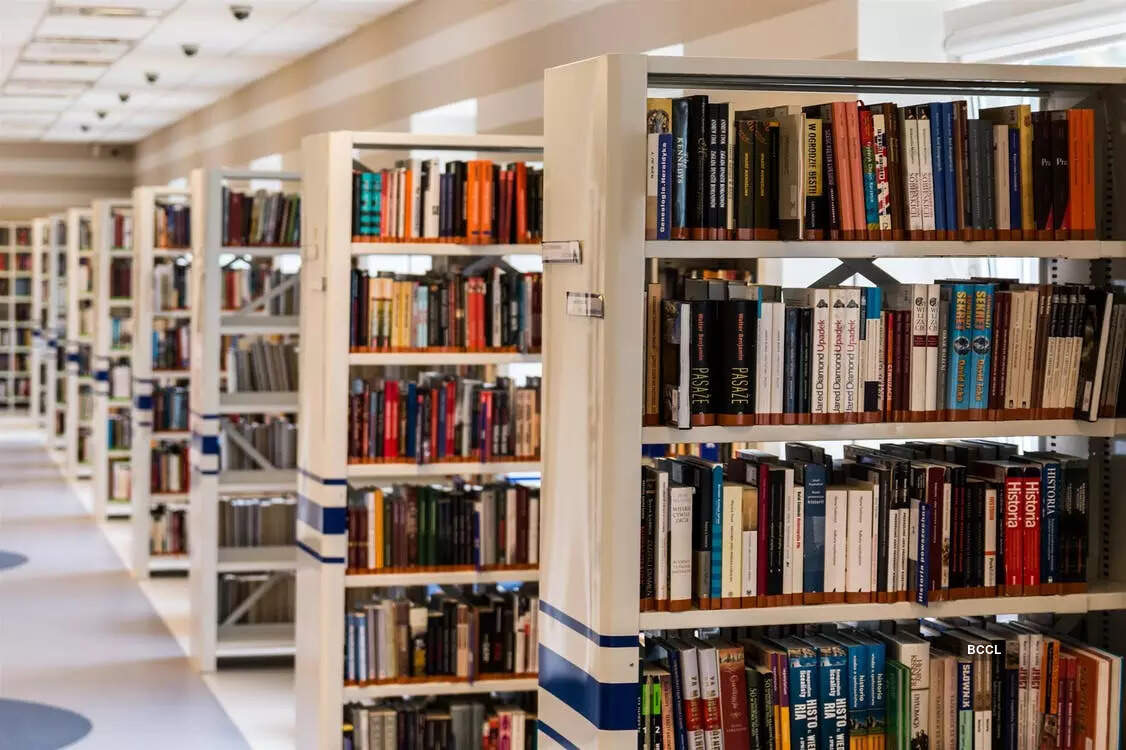 Lucknow's 153-year-old Amir-ud-Daula library has been fully digitalized.
More than 80,000 digitised books and 27,000 e-magazines are now available free on the library's website and the content is also available on a mobile app Lucknow Digital Library.
The transformation of the city's oldest library was made possible under Smart City's digitization project at an outlay of Rs 1.07 crore.
Chief executive officer Smart City Ltd, Inderjit Singh said the project was approved in September 2022.
"Now one can simply login to the free website or the app and get access to the digital library. It also has 1,000 books for competitive exams, 5,000 premium e-books, and 1,000 plus text books," he said.
These books/manuscripts are available in 48 genres from science, arts, economics to languages, history, religion and law, music, culture, war, mathematics, etc. They are in almost all Indian languages and foreign languages like French and German.
As per records, the library has some rare books like Turkish history (1687), International Policy Essays on the Foreign Relations of England (1884), Modern Hinduism (1887) and Hindu Religion (1899).
Similarly, hundreds of manuscripts in Tadpatra and Bhojpatra in Sanskrit, Prakrit and Pali, dating back to the 2nd century, have also been digitised.
Librarian Harish Chandra said Amir-ud-Daula library is an indispensable part of Lucknow's history and after digitisation it is now available for the world.
"It was established in 1868 by taluqdar Amar Hasan Khan and was part of the government museum and only government officials were allowed. But in 1887, it was opened for students and shifted to the upper part of Lal Baradari. Later, it was moved to Chhoti Chatter Manzil and from there ultimately to the current building in Kaiserbagh in 1921. The foundation stone for the building was laid by Sir H Butler," he said.
Chandra said before digitisation, books and manuscripts were getting spoiled due to damp conditions because of rain water seeping in from the roof.