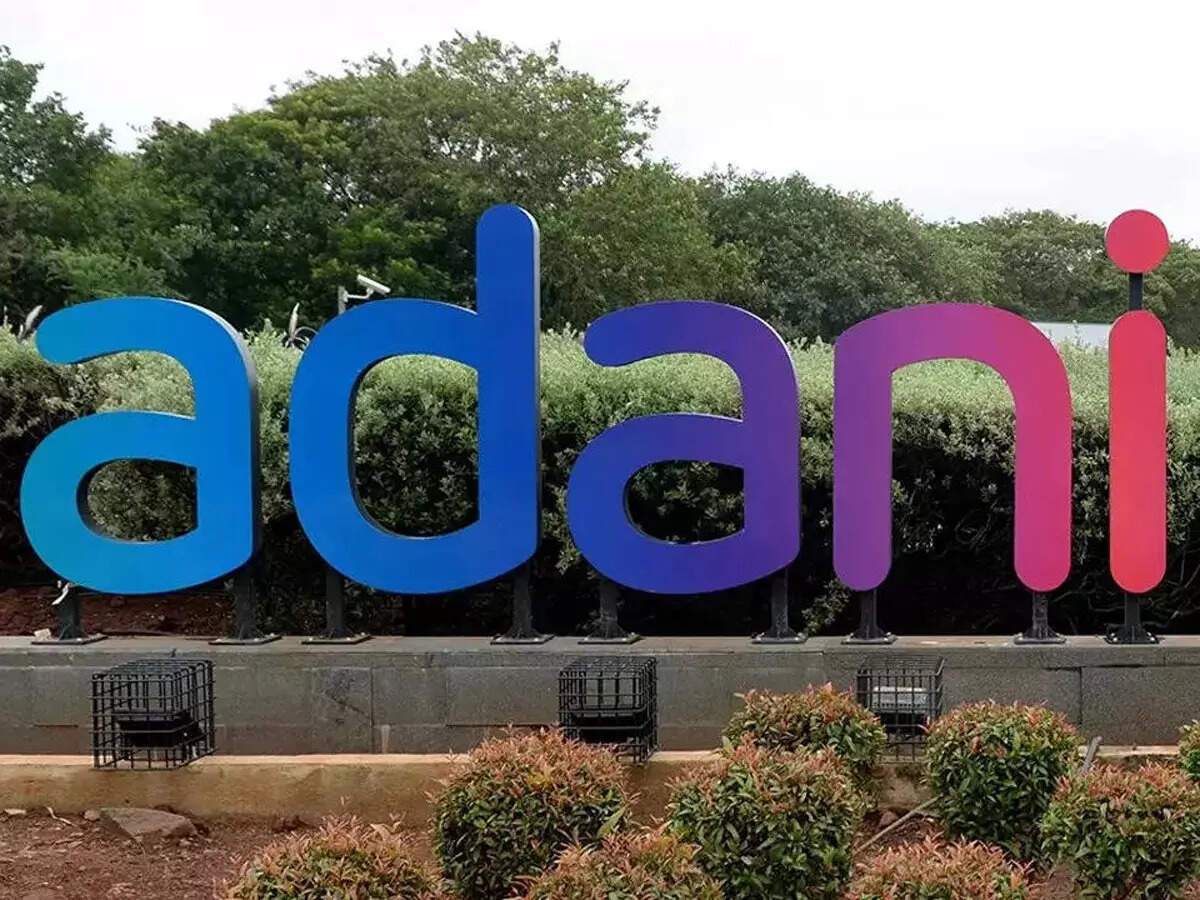 MUMBAI: The
crisis-ridden Adani group
is moving an investor roadshow to Hong Kong Tuesday, continuing its charm offensive to ease concerns about its financial health and corporate governance induced by a
short-seller's allegations
.
The two-day roadshow in Hong Kong follows a series of investor meetings on Monday in Singapore, where executives said the Indian conglomerate has enough money to repay debt due over the next three years in addition to an $800 million credit facility.
This week's meetings in the Asian financial hubs mark the latest effort by billionaire
Gautam Adani
's group to reassure investors after US-based Hindenburg Research accused it of accounting fraud and stock manipulation. While a suite of rescue moves, from cutting expenses to early debt repayment, have helped pull most Adani bonds from distressed territory, they remain below levels seen before the short-seller's January 24 report. A stock selloff also has extended.
Even as many of the group's at least 15 dollar bonds have rebounded from recent lows, they are still about 5% to 18% lower than where they were before Hindenburg released its report, amounting to a combined loss of about $800 million, according to Bloomberg-compiled data.
Monday's meetings took place at a hotel in Singapore, with help from about a dozen global banks. Attendees were offered a more-than-10-page presentation on topics ranging from earnings to the debt maturity profile, according to documents obtained by Bloomberg. Some of those in attendance raised concerns over some of the debt and the recent volatility of bond prices, the investors said.
At least two of the investors in attendance told Bloomberg they've been buying Adani bonds, citing the group's credit quality backed by cash-generating assets. Two others, however, said they were cautious about new debt investments in the group until corporate governance issues were resolved.
The roadshow will continue in Hong Kong on Tuesday and Wednesday, at the office of Barclays Plc.
Separately, the asset management unit of JPMorgan Chase & Co has wiped its ESG portfolios clean of their exposure to the Adani empire.