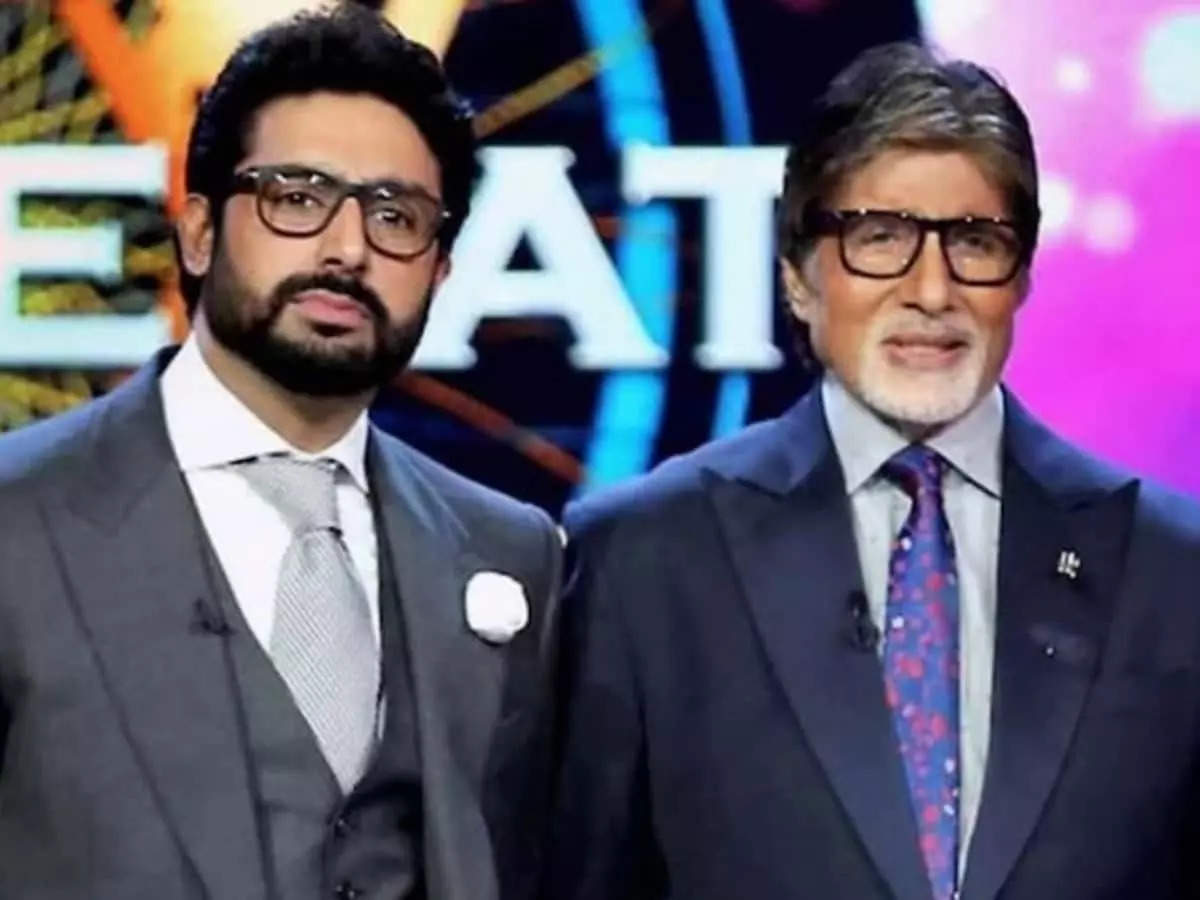 Amitabh Bachchan
is unstoppable indeed despite being in the industry for over five decades. The actor continues to woo his fans not just on-screen, but loves staying connected to them even on social media. The actor keeps sharing some old gems apart from keeping them updated about his life and work at present.
Bachchan recently shared a major throwback picture from his younger days holding a cup of tea in his hands. He can be seen wearing a black suit with tie, in a black-and-white picture. He wrote, "🤣🤣🤣… once upon a very long time ago … !! Tea ??"
Fans couldn't help but notice his resemblance to Abhishek Bachchan or rather, junior Bachchan's resemblance to him. One user commented, "Looking handsome, like Abhishek Bachchan." Well, like father, like son indeed!
Actor Rohit Roy commented on his picture and said, "Eyes always intense !!!" Bachchan is one of the most loved superstars of the country and quite irreplaceable. That is even evident in the 'Sunday darshan ritual' wherein fans gather outside his house to see him every sunday and he comes out to wave at them. Big B also shared a glimpse of that recently and wrote, " this love .. every Sunday from the year 1982 .. !! my folded hands and bended knees !! 🙏🏻🙏🏻🙏🏻 ये प्यार , हर इतवार .. आभार आभार आभार .. परम आभार 🙏🏻🙏🏻🙏🏻❤️❤️"
On work front, he will be seen next in 'Project K' alongside Deepika Padukone and Prabhas. He is also a part of 'Ganapath' along with Tiger Shroff and Kriti Sanon.