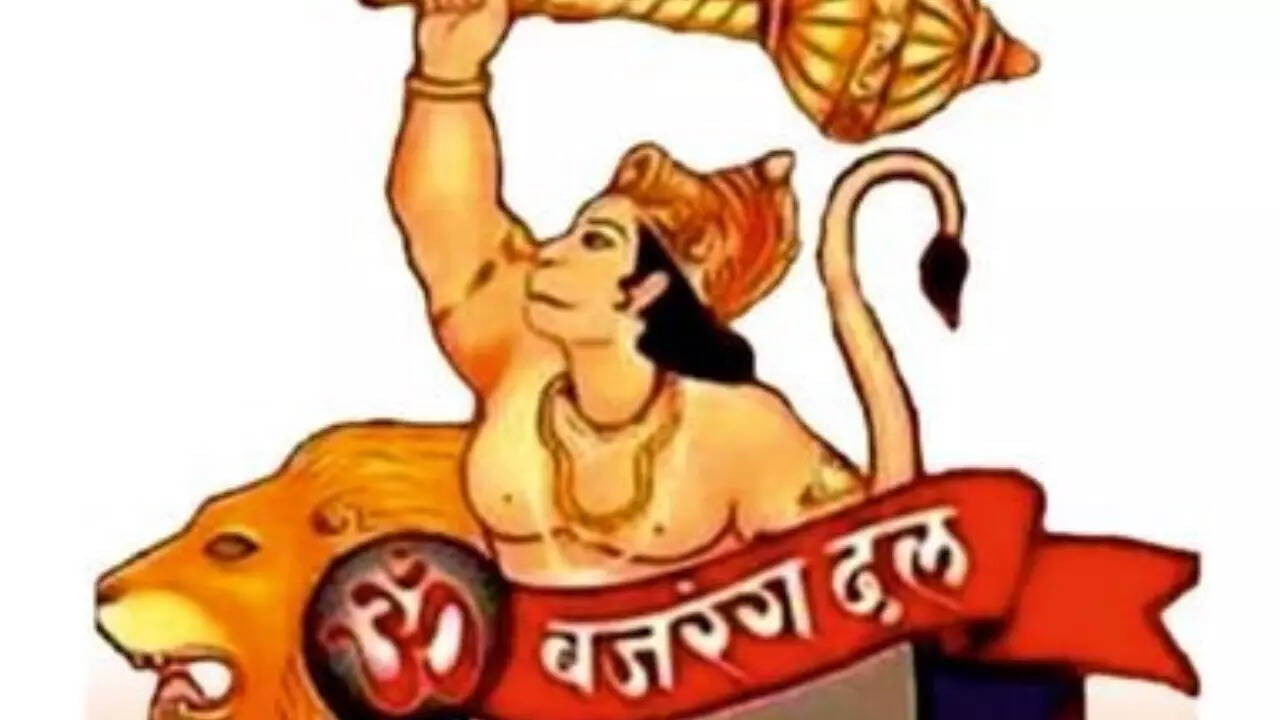 GHAZIABAD: A pastor from Kerala and his wife were arrested from Ghaziabad after a Bajrang Dal functionary lodged a police complaint, accusing them of converting people to Christianity.
Santosh John (55), who is originally from Kerala, and his wife Jiji (50) live in the Kanawani area of Indirapuram. A police team took them into custody on Monday.
Local resident Praveen Nagar, who heads the Bajrang Dal unit in the city, alleged in his complaint at Indirapuram police station that the couple had taken on rent a hall where they regularly held prayers and persuaded people to embrace Christianity. He alleged that the duo was engaged in "the racket" for few months.
Neighbours, however, expressed surprise at the arrests. They agreed that Santosh and his wife would organise sermons but said they had never heard about conversions.
But Nagar alleged the couple had approached him. "They asked me and my friend to offer prayers to Jesus Christ and said it would end all our problems. They also said that if we adopted Christianity, they would give us Rs 2 lakh each and a 25 sqm plot to build a house. They even promised to take care of the health and education of our children. This is how they have been luring poor and helpless people."
The couple was booked under the Uttar Pradesh Prohibition of Unlawful Conversion of Religion Act, 2021. If found guilty, they can be sent to jail for anywhere between one and five years.
DCP Deeksha Sharma said police seized some documents and phones from their house. "He has been propagating Christianity in Ghaziabad since 1996. They are associated with a missionary organisation called United Christian Prayer for India, which is related to Operation Agape," police said in a statement. It added that the organisation would give their members a target of getting at least 20 followers.
Based in Ludhiana, Operation Agape's mission is to "equip the church in India with Biblical teachings and help them practice the Great Commandment by showing mercy and love to those in need", according to its website.
The officials of the United Christian Prayer for India and Operation Agape could be reached for a comment.
In his complaint, Nagar alleged that Santosh had enlisted a grocery store owner, Ram Niwas, for help. "Ram Niwas would introduce people to the couple…" he alleged.
Ram Niwas told TOI the allegations were baseless. "When my daughter was unwell five years ago, I came in touch with Santosh. As a priest, he had offered some prayers and my daughter had recovered over time," he said.