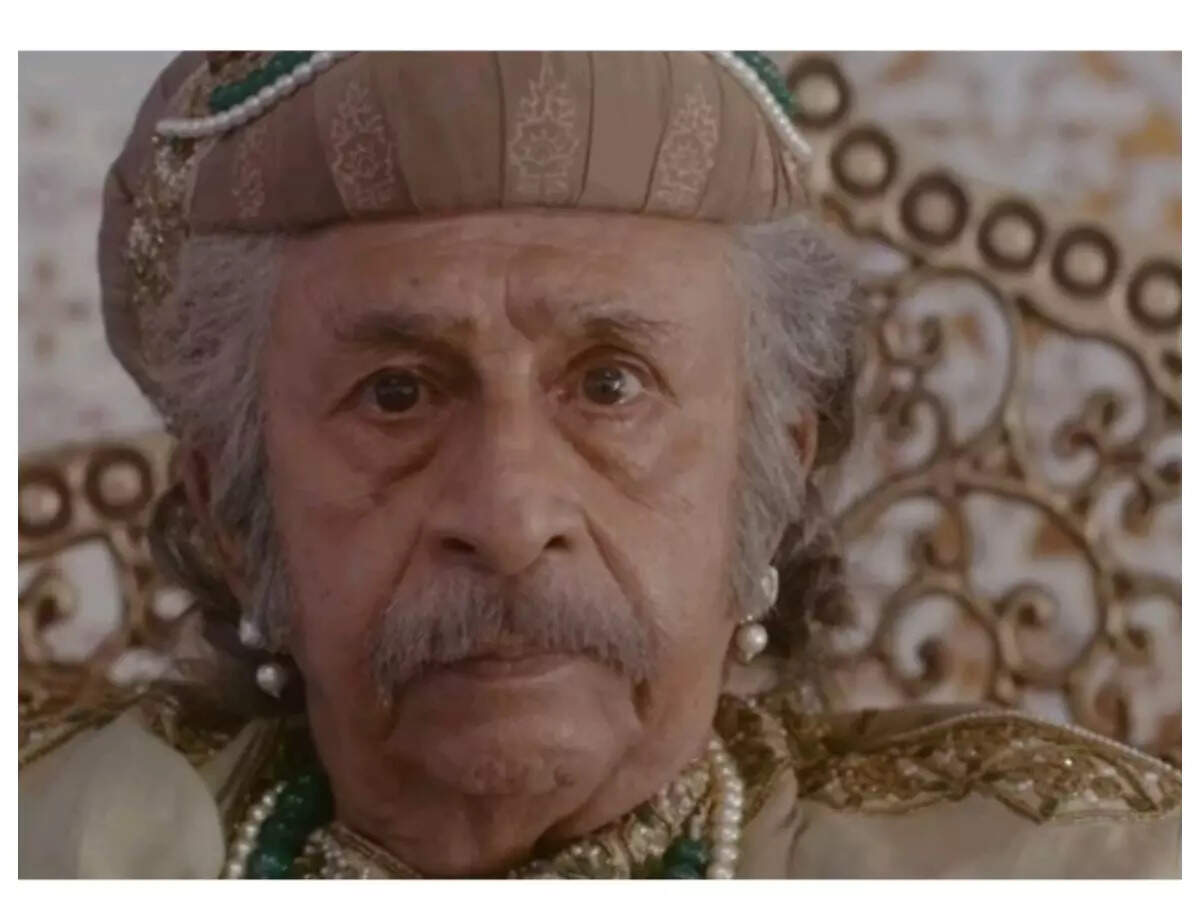 Actor
Naseeruddin Shah
is all set to don the role of Mughal emperor Akbar in his upcoming web series Taj: Divided By Blood. The actor who believes that the show will clear up few of the misunderstandings of the Mughal rule in the country, recently spoke about his role and how was Akbar different from the rest of the Mughal rulers.
In an interview to zoom, the 72-year-old said, "What sets Akbar apart from the others was his forward-thinking, his broad-mindedness and tolerance of all faiths. His attempt to create a new ethical order is wrongly referred to as a new religion, Din-e Elahi, a term never used by Akbar, but by Abul Fazl, his historian."
He further added that, "Akbar's attempt was to propagate what he called Wahdat-e Elahi (oneness of the creator) no matter in what form he is worshipped."
Earlier, the actor, in an interaction with indianexpress.com had said that it is okay to not glorify the Mughals, but we do not need to demonize them either. He said, "If everything they did was horrible, then knock down the Taj Mahal, knock down the Red Fort, knock down Qutub Minar. Why do we consider the Red Fort sacred, it was built by a Mughal. We need not glorify them, but there is no need to vilify them either."
Taj: Divided By Blood co-stars Aditi Rao Hydari, Aashim Gulati, Taha Shah, Shubham Kumar Mehra, Sandhya Mridul, Zarina Wahab, Sauraseni Maitra and Rahul Bose.
It will start streaming on a leading OTT platform from March 3.