Going out and dining out with your loved ones is a practice that many of us follow. Some of us have have designated days or weeks that we plan in advance to be there for or family & friends. It is a great way of socializing and encourages distraction-free time with those loved ones. However, when we sit down to order, there are many of us who are always confused about what to eat.
Be it any cuisine, but when we take the menu in our hand and see so many delicious dishes' name written in front, it confuses our mind and many of us blab that 'Kuch Bhi order kar lo'. In many cases, we ask our partner, friends to order for you as well and say things like 'Jo Tum Bolo' or 'Ni Tum Bolo, what to eat'.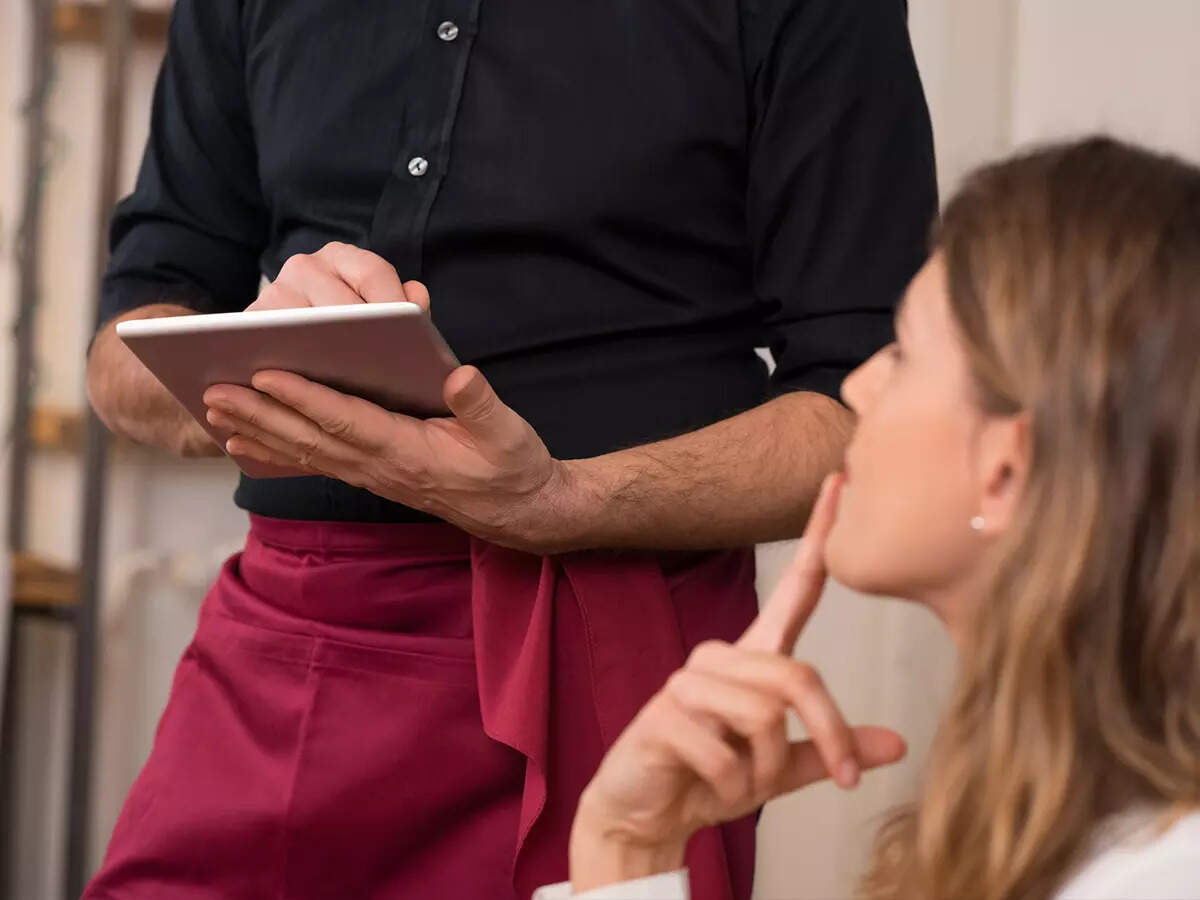 To help such people out, there's a Raipur-based restaurant with the name MPS Kitchen who have come out with their special menu for such confused people. Apparently, this video has been shared by an Instagram handle 'The Indian Sarcasm' that often shares hillarious videos. The video has been reposted from an aspiring filmmaker's private handle Ankit Rinayat, who has originally posted this video on his page.
In this video, one can clearly see the 'special menu' of the restaurant which lists out dishes like 'Kuchh Nai, 'As U Wish', 'Kuch Bhi', 'Baba Ji Ki Thullu', 'Ni Tum Bolo', and 'Nai Nai Tum Bolo'. The restaurant has very creatively named these dishes as these are some of the Hindi slangs, as these are some of the common one-liners that people use while looking at the menu after they get confused.
So, to help out those confused people, the restaurant has special dishes with such names so that the customers are not worried about what to eat while dining out, without annoying the other person's mood.
Here is the video shared by The Indian Sarcasm…
For scrumptious recipes, videos and exciting food news, subscribe to our free Daily and Weekly Newsletters.