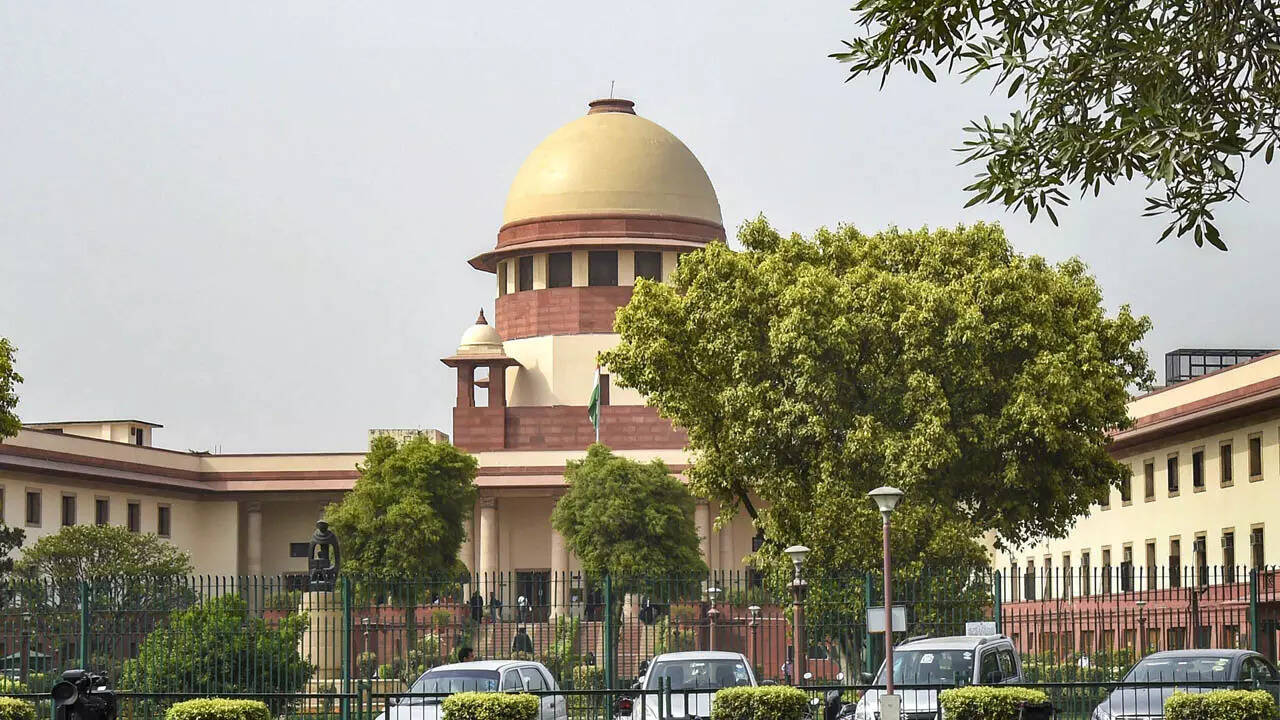 NEW DELHI: The Supreme Court on Thursday quashed the present system of appointment of Chief Election Commissioner and the election commissioners and ruled that a panel of Prime Minister, Chief Justice of India and the leader of opposition will make these appointments.
A five-judge constitution bench in a unanimous verdict agreed with the plea that the process of appointment of CEC and ECs should be done like that of the CBI director to make the commission more independent and to prevent any kind of interference in its functioning.
The top court said if there is no leader of the opposition, leader of the single largest opposition party in Lok Sabha will be in the committee to appoint ECs, CEC.
The bench delivered its verdict on a batch of pleas seeking a collegium-like system for the appointment of election commissioners and the Chief Election Commissioner.
The bench, also comprising Justices Ajay Rastogi, Aniruddha Bose, Hrishikesh Roy and CT Ravikumar, stressed on purity in the election process and said democracy is intrinsically linked to the will of people.
"Purity of election process must be maintained to preserve democracy otherwise it would lead to disastrous consequences," the top court said.
The top court held that elections should undoubtedly be fair and the buck stops with the ECI to ensure that purity of poll process is maintained.
Founding fathers of the Constitution left it for Parliament to frame law for appointment of Chief Election Commissioner and ECs but political dispensations betrayed the trust and the law has not framed in the last seven decades, the court said.
The Constitution bench said that democracy is fragile and would collapse if lip service is paid to rule of law.
Justice Rastogi, who concurred with the lead judgement authored by Justice Joseph, delivered a separate verdict with his reasoning.
Watch
CEC, ECs will be selected by a panel of PM, LoP and CJI: SC