The international runway has been witnessing a plethora of South Asian representation. Be it Milan, New York or the ongoing Paris Fashion Week, designers are keen on having more Indian faces on the ramp. This year kickstarted with models like Sumita Bhandari and Aishwarya Gupta slay at Paris Haute Couture Week and Milan Fashion Week. Recently, Kirandeep Chahal, who hails from Punjab, made it to Paris Fashion Week and walked the ramp for Dior. While this all may seem a cakewalk, it was certainly not, as Chahal had to go through a rigorous selection process in Paris despite being a successful model in India and having done shoots for Manish Malhotra, Tarun Tahiliani and Gaurav Gupta.
Chahal is doing another show at Paris Fashion Week for Dries Van Noten and in between her busy schedule, we managed to chat with her and she shared her experience through voice notes.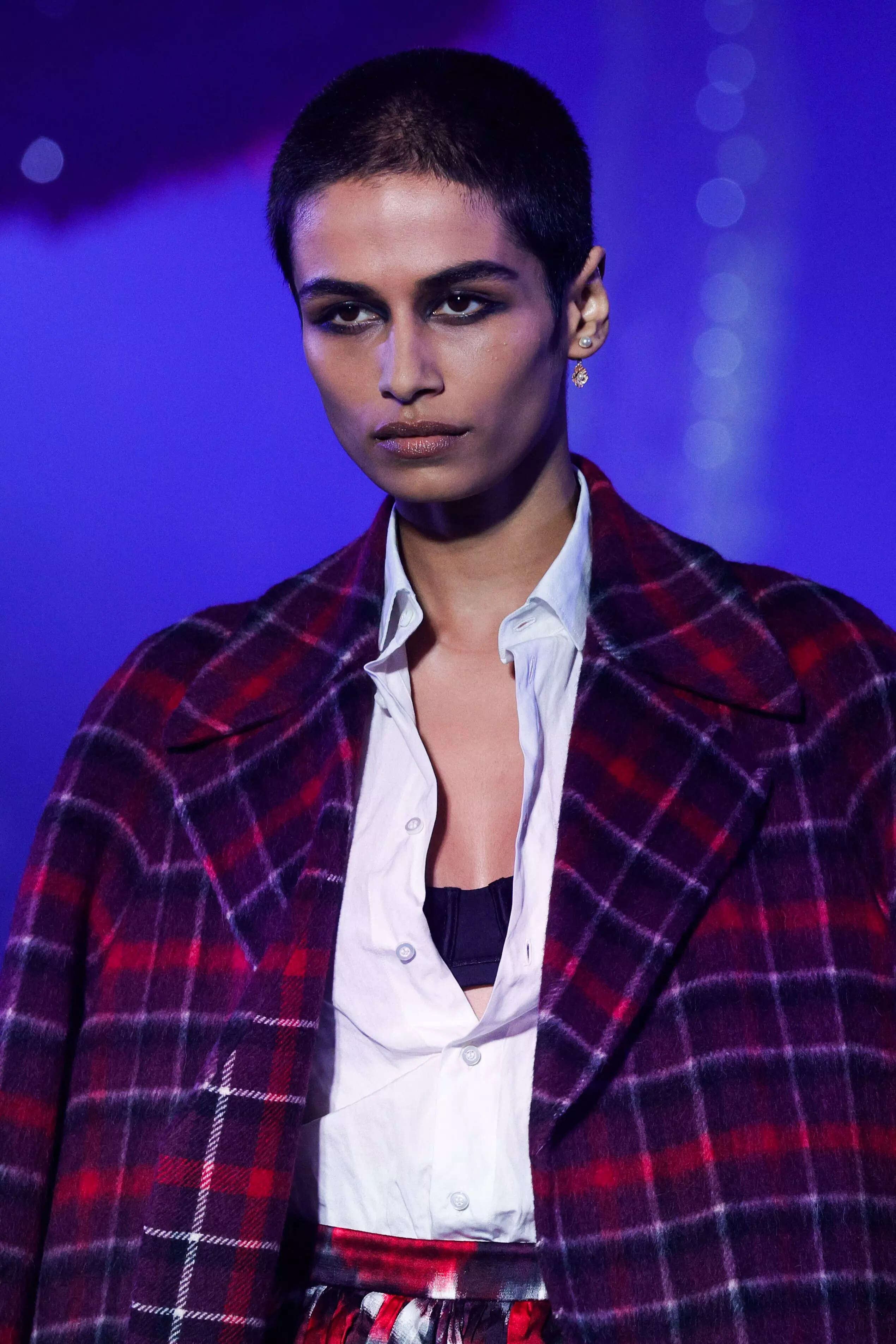 She studied journalism, but shifted her career to modelling and moved to Bangalore from Punjab. Chahal then joined a Delhi-based modelling agency, Purple Thoughts, and did several shoots for leading Indian designers. But she always had a desire to walk for international designers. So, with the help of her mother agency Purple Thoughts, she signed up with an international agency.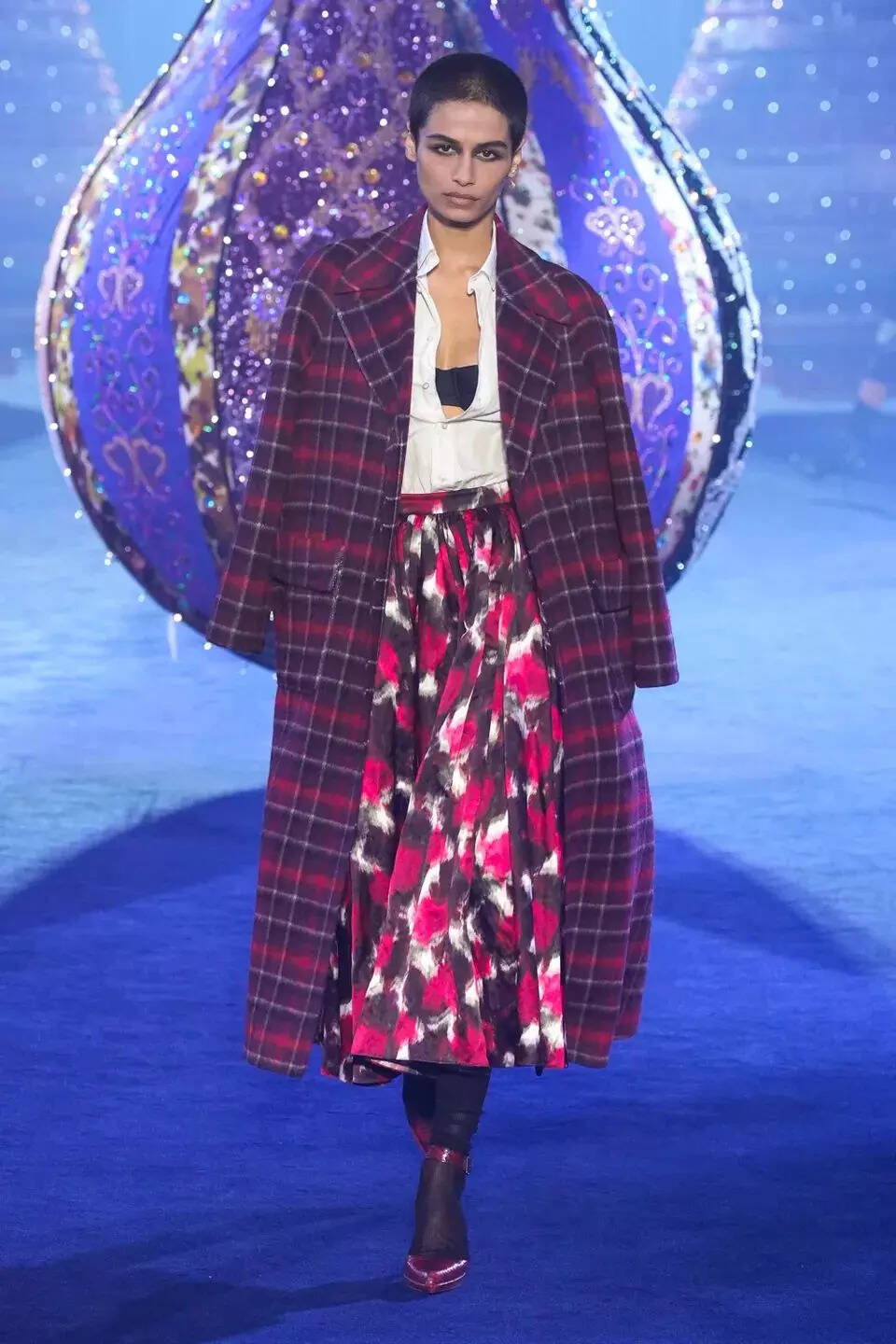 "My agent took me to the salon and chopped my hair. Even though I am from a Sikh family and cutting hair is a big NO. I decide to do it and found my own individuality." she said.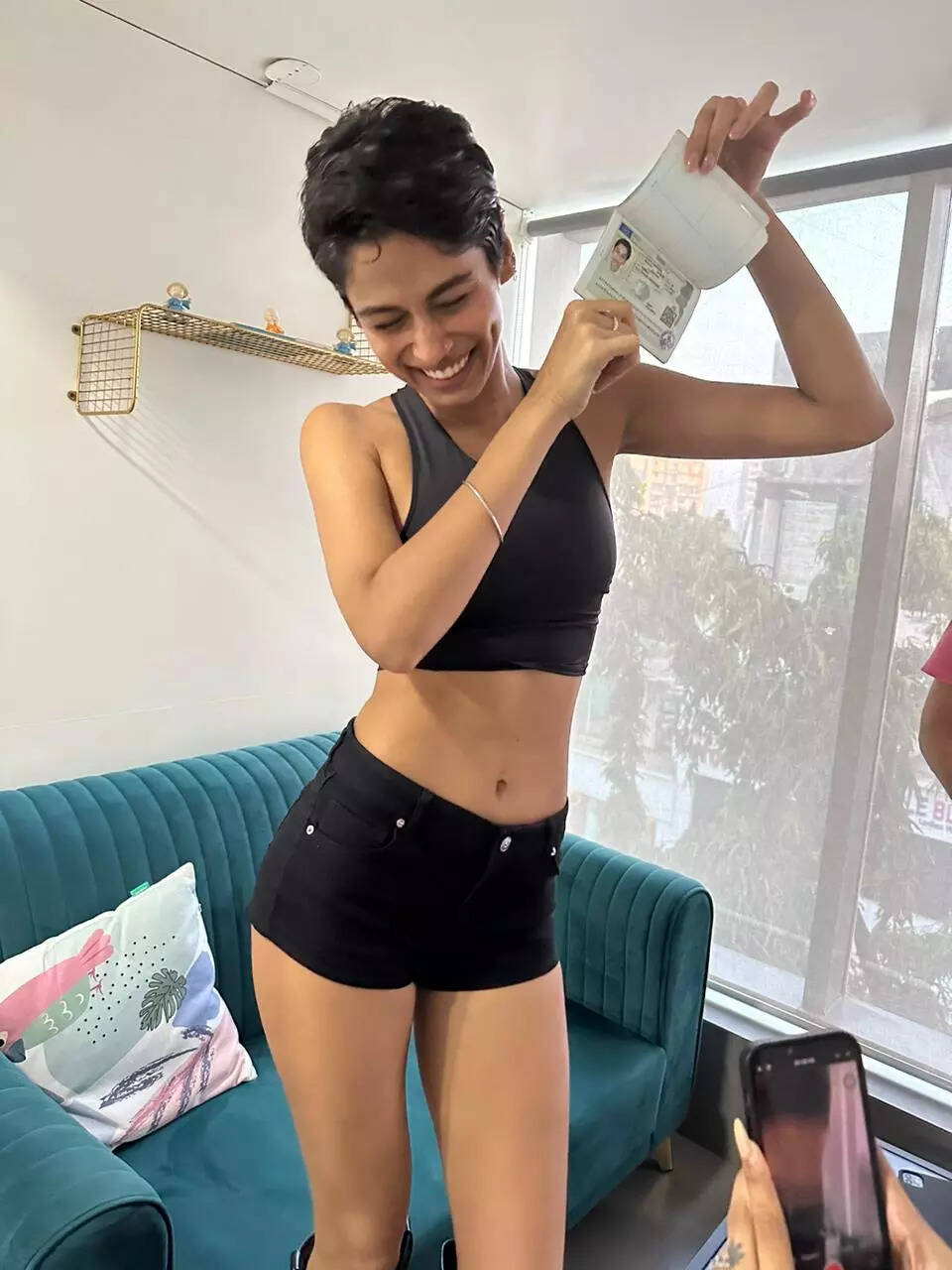 To meet the selection criteria, she had to shed a few more kilos. Chahal followed a strict diet and went for a run twice a day. And in the end, all her hard work paid off as she got shortlisted for a Dior show. "I had to lose some pounds. My manager used to come to me for runs. I had to follow a very strict diet and came to Paris without any expectations. My experience was absolutely mind blowing. It was so surreal. I was the only Indian girl to have walked yesterday for the Dior show at Paris Fashion Week and that makes me proud that I could represent my country here." she added.