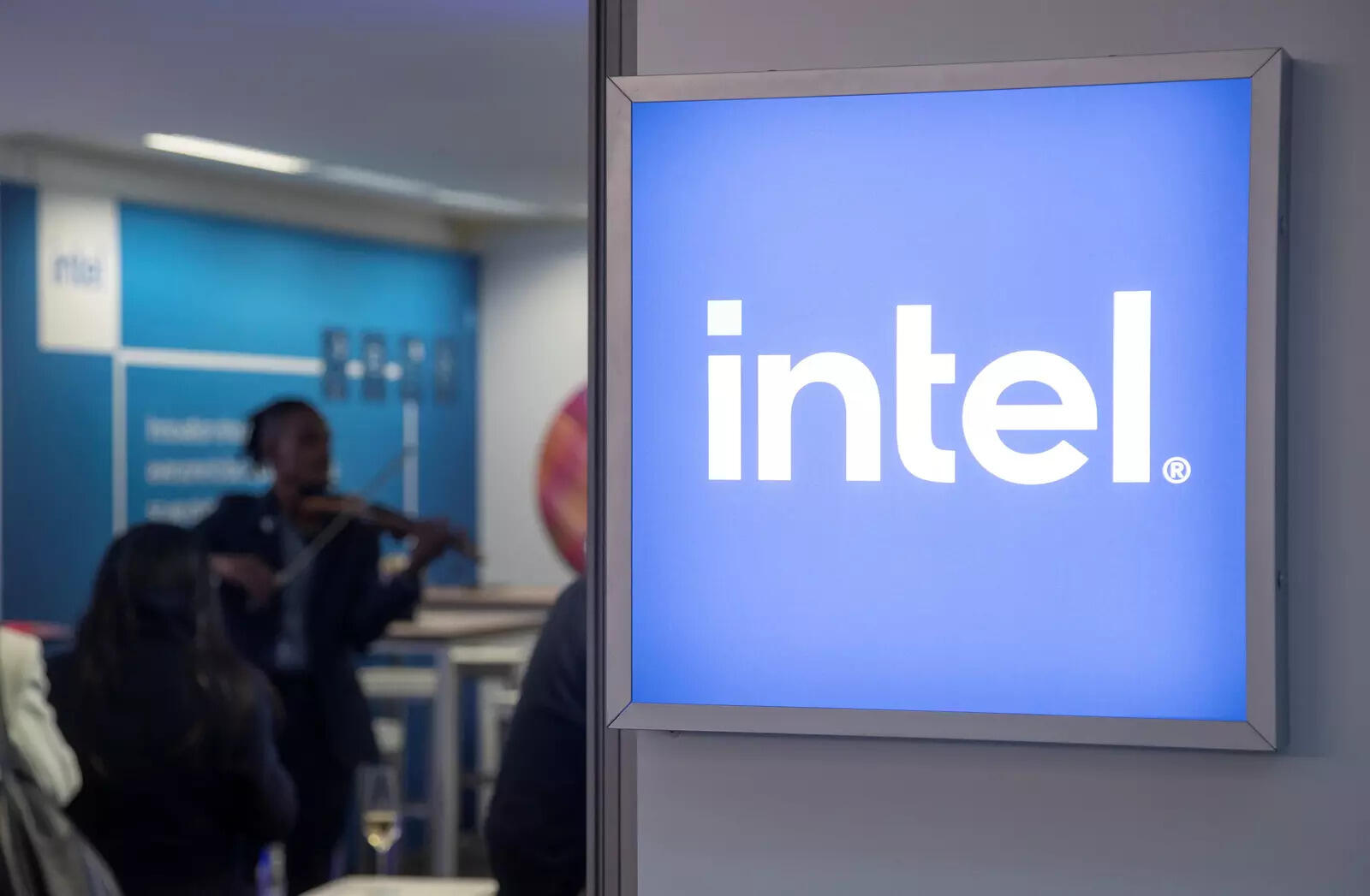 Microsoft is yet to reveal anything officially about Windows 11 successor, but it looks like the next-generation operating system from the company may arrive soon. Now, Microsoft has already ditched the Windows-as-a-service idea after Windows 11 launch and has switched to a three-year release cycle. This could mean that Windows 12 is due to launch in 2024.
Now, The Verge has reported that a tipster named @leaf_hobby, known for revealing Intel processor's specifications ahead of the official launch, has dropped some new details about the next-generation Intel processors reportedly codenamed Meteor Lake which reveals that Intel's upcoming processors will support Windows 12 operating system.
VideoCardz has also revealed some details about the Metero Lake processors from Intel that suggest support for 20PCIe Gen 5 lanes and Windows 12 support.
Microsoft is yet to announce Windows 12. However, the company keeps giving hints about the upcoming operating system from time to time. For instance, at the announcement of Windows 11 2H22 new features, the company showcased the new layout design with a hovering taskbar and a slightly redesigned user interface. Similarly, in an interview with The Verge, Microsoft's head of consumer marketing, Yusuf Mehdi said, "As we start to develop future versions of Windows we'll think about other places where AI should play a natural role in terms of the experience,"
Talking about the upcoming Intel processors features, they are likely to come with improved AI capabilities. In addition to this, the chips are expected to launch later this year or in early 2024.
In more recent news, Microsoft has recently started rolling out a new Windows 11 update that brings several new features and changes to the operating system. This includes new AI-powered Bing integration into Windows 11 taskbar. This allows users to quickly run a search on Windows right from the taskbar. In addition to this, Microsoft has also updated the Phone Link with support for the iOS operating system. This means iPhones can now be paired with Windows 11 via the Phone Link app.