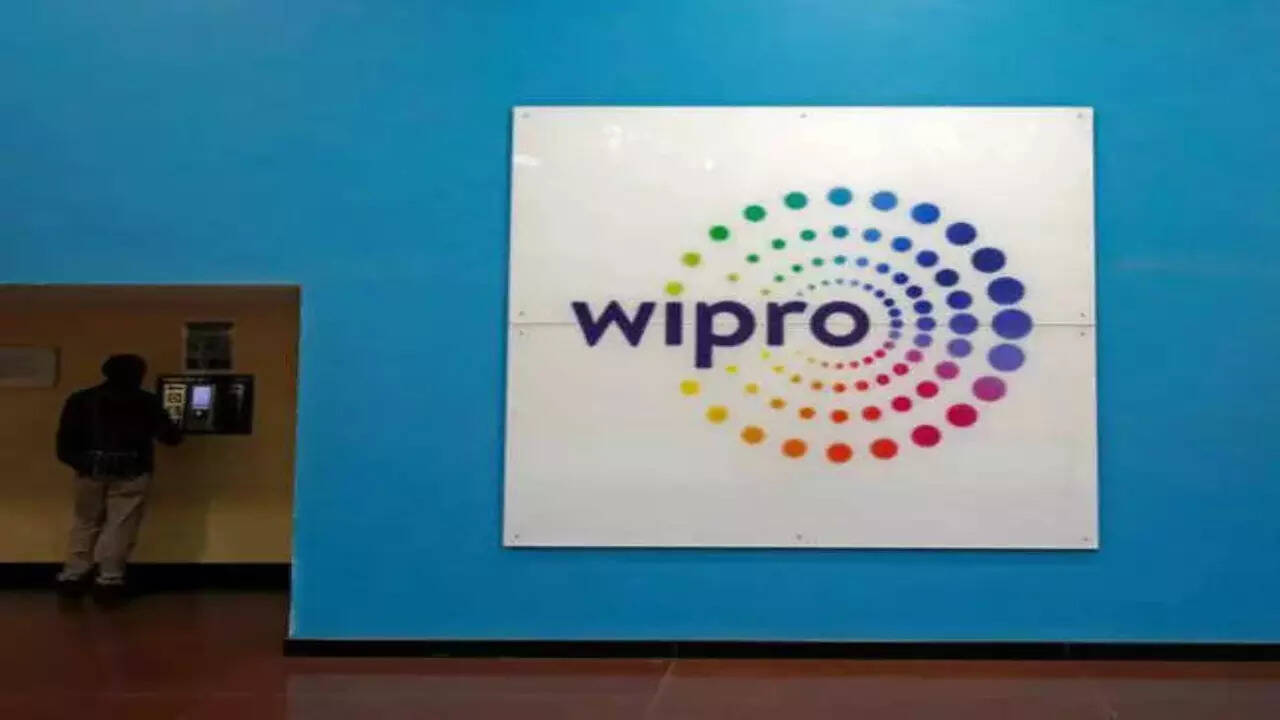 MUMBAI: Wipro chairman Rishad Premji believes return-to-office is important to bring back better relationships and there's an intimacy to it that technology can't replace.
"I'm going to say something controversial. The tech industry is one of the most spoilt industries in terms of this model of how we work. We're the only industry working so uniquely, and we are passionately discussing how incredibly important it is to come back together," he said at the Nasscom India Leadership Forum (NTLF) in Mumbai on Wednesday.
He was speaking at a fireside chat with Amit Chandra, founder and chairperson of Bain Capital India Advisors, discussing the future of work, diversity and innovation.
Premji said the future of work is hybrid. However, there are different messages from companies on how much of a hybrid model they've embraced and the flexibility they're willing to give to their employees in a post-pandemic world.
Premji said that while work is hybrid, companies need to go where talent is rather than be restricted to bigger cities.
"People should have the flexibility to work from home, but people should also be coming into organisations. One of the reasons why the virtual model worked three years ago is that a lot of people knew each other in the industry. The IT services industry has seen higher attrition in the last three years and 40%, 50% or 60% of the people are new to the organisation and they have never been to an office before. I feel you cannot build that kind of a connection or intimacy no matter how advanced the tech gets. We should be coming back in some shape and form and connecting with people has an intimacy to it that's irreplaceable with tech," he said. Premji quipped that there is a difference between connecting with a friend and with a Facebook friend.
Hybrid workplace models have raised some questions whether the tech industry should be guided by existing measures of productivity or redefine new measures in a hybrid era. However, they're still struggling with revitalising culture in the world of hybrid work.
"I'm a bit sceptical of the culture piece. We have struggled with the culture transformation piece. My biggest worry, frankly, was that we don't want to end up in a place where for 95% of the people, the metric is met, and nothing has changed. You can meet the metric (productivity) on paper and defeat the spirit of the metric. Culture is a journey, not a destination. We have wrestled with this during work from home."
Premji said the days of "authoritative/authoritarian leader" are diminishing. "The space for authentic, vulnerable leadership where I can say 'I need help, I don't know,' is becoming pervasive. Such leaders are becoming more powerful."
Premji said Wipro is moving towards a trust mindset versus a control mindset. He said 95% of those who follow rules go through bureaucracy. Talking about innovation, Premji said encouraging risk-taking and celebrating failures is important else it kills the spirit of trying new things.
On efforts around building an inclusive workplace culture, Premji said the IT industry has made significant progress by hiring 50% women IT professionals. "About 10% of women are in leadership positions. You have to build the supply chain. We (at Wipro) have said if somebody left the programme when they went on maternity leave, they will go back to the same programme and it becomes an easy start. How do we form avenues making it easier for people to not leave at all or come back to reach this equilibrium much faster," he asked.