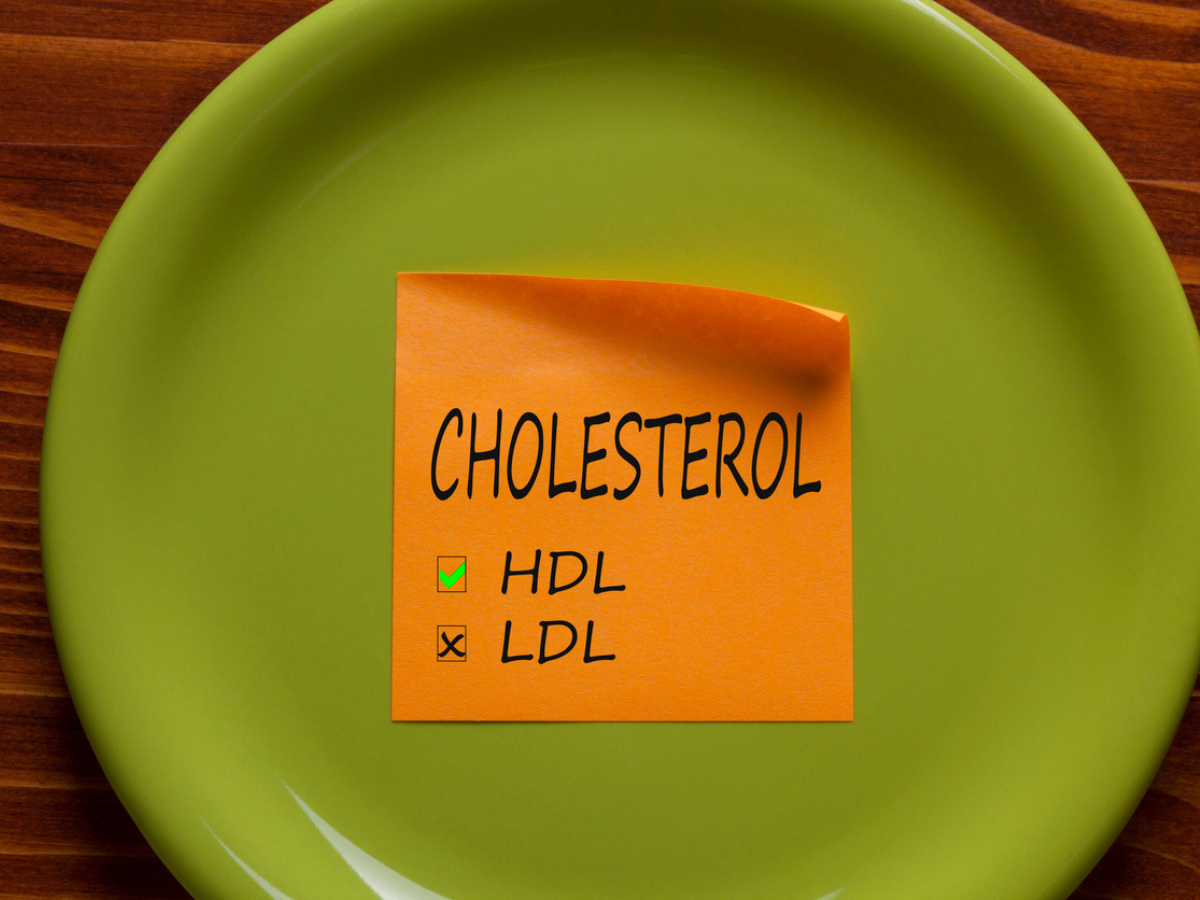 For non-vegetarians, who have a special liking for animal foods, there is no healthier option than fish.
Fish has a different nutritional profile than meat and this fact negates the common belief that every non vegetarian food is alike.
Fish is rich in omega 3 fatty acid, thiamine, selenium and iodine albeit the nutritional values vary between sea fish and freshwater fish.
Fish is considered to be good for those with cholesterol as it contains less amount of saturated fat content.