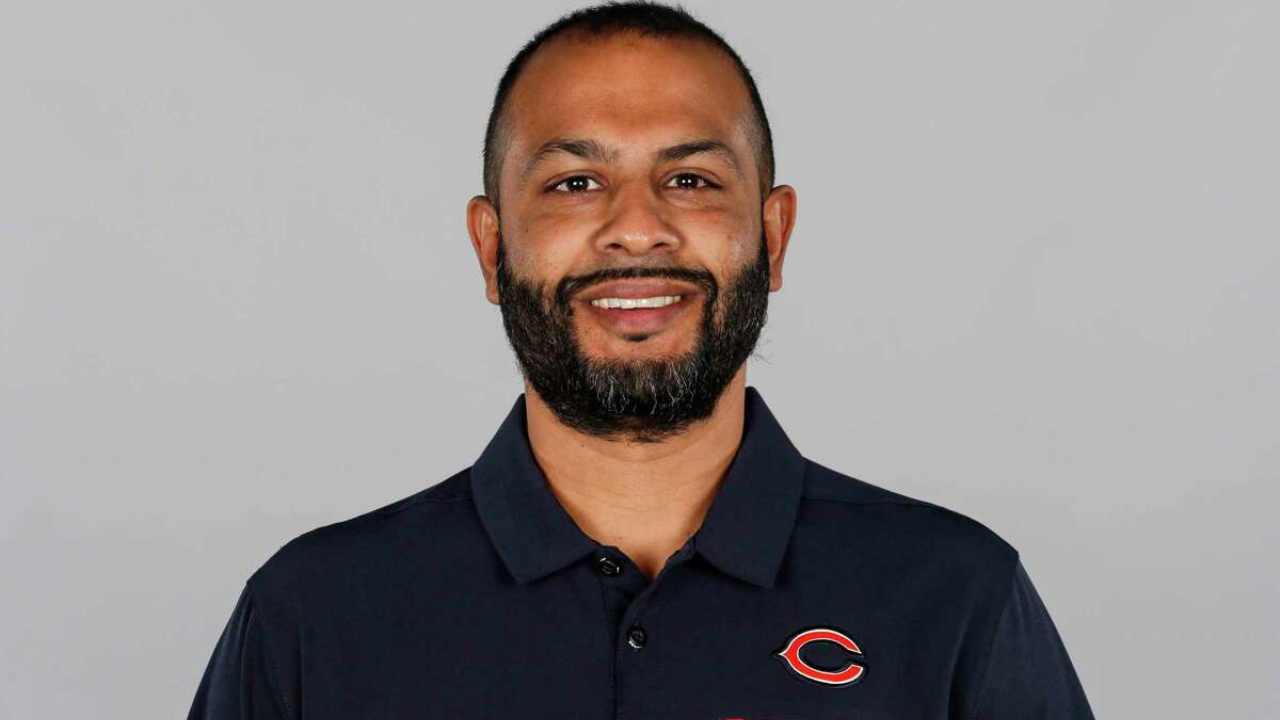 The
Philadelphia
Eagles, a professional American football team that competes in the National Football League, has hired Indian American Sean Desai as their new defensive coordinator, according to an announcement earlier this week. Desai, 39, is the first Indian American coordinator in
NFL
history and has been associate head coach and defensive assistant for the Seattle Seahawks team since 2022.
His first NFL coaching job was with the
Chicago Bears
team where he started as a quality control coach before being promoted to safeties coach and then defensive coordinator in 2021. He was defensive coordinator of the Chicago Bears working with defensive backs, linebackers/special teams, according to an Eagles press release. This is his 11th season as a coach in the NFL.
Desai has also had a background in higher education having joined the University of Miami in 2011 as assistant director of football operations. In 2006, his coaching career started at Temple University where he spent five seasons as defensive and special teams coach. At Temple, he also served as an adjunct professor, teaching in the master's and doctoral programmes in education administration. Before joining the Bears, Desai was the running backs coach and special teams coordinator at Boston College.
Seahawks coach Pete Carroll confirmed to reporters that Desai is leaving for Philadelphia. There's 'no doubt' Desai has the characteristics to be a successful defensive coordinator, Carroll said. "He's really a brilliant football guy," Carroll told reporters.
Desai received his undergraduate degree in philosophy and political science, with a minor in biology, from Boston University in 2004. He earned a master's degree in higher and postsecondary education from Columbia University in 2005. He was born in Shelton, Connecticut.