PANAJI: Kerala Blasters FC face a nervous wait before they discover the sanctions for their stunning walkout against Bengaluru FC in the Indian Super League (ISL) knockout at the Sree Kanteerava stadium in Bengaluru on Friday.
Kerala Blasters walked off in protest at what they perceived to be an unfair refereeing call from Crystal John that allowed Sunil Chhetri to score a controversial goal and put Bengaluru ahead.
There were still 26 minutes left on the clock, but coach Ivan Vukomanovic marched onto the pitch and dramatically waved at his players to walk off the field. The players followed.
According to League Rule 3.6.4, if the outcome of any match is abandoned half way through or not played at all/cancelled due to reasons which can be directly or indirectly attributed to one or both the participating teams, the match is forfeited by a score of 3-0. Besides, they would be "liable for an additional financial sanction deduction of points and/or suspension by the League from taking any further part in the ISL, depending on the gravity of the incident".
"The sanctions will be decided by FSDL (organisers of the ISL) and not necessarily the governing body, AIFF," a source tracking the development told TOI. "There can be a host of sanctions: points deduction, hefty monetary fine, like forfeiting the central revenue share (Rs 16 crore last season). There might even be suspension for the coach, and in an extreme case, ban for the club. The ban though is unlikely."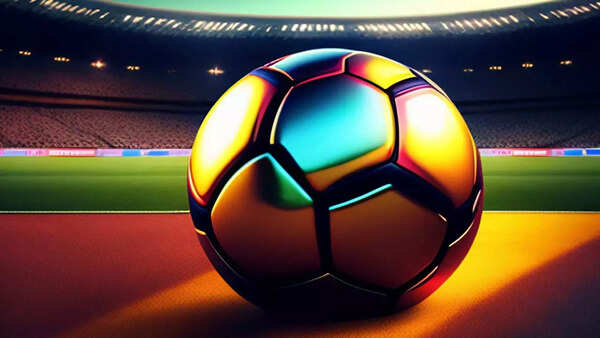 Blasters are one of the most popular clubs and have drawn record crowd for their home games this season at Kochi. The ISL has never experienced a walkout before Friday, and rules are so heavily tilted in the organisers' favour that Blasters will be left with no choice but accept the sanctions.