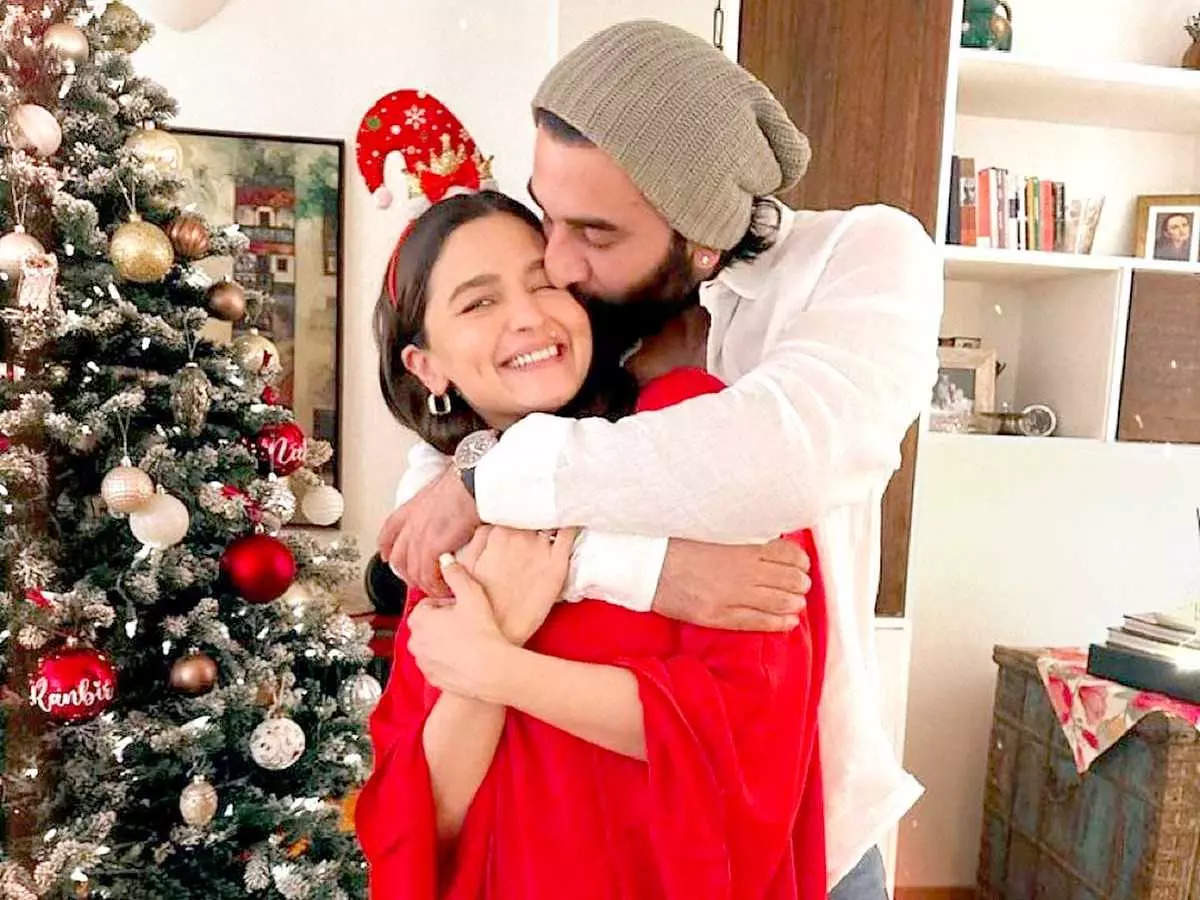 Ranbir Kapoor
and
Alia Bhatt
have been enjoying their new parenthood ever since they welcomed daughter Raha in November last year. Recently, Ranbir said that he is a chill father whereas Alia is an overstressed parent. He also shared his feelings when he held his baby daughter for the first time.
On What Women Want, Kareena Kapoor Khan hypothetically told Ranbir that he might go completely crazy of if Raha catches a cold in school given that the kind of person he has changed into after becoming a father.
Responding to Kareena, Ranbir said, "I think Alia is the overstressed parent. She is very stressful. So I will have to be that little bit of a calming factor. And I feel sometimes you're a little overprotective about children ki 'don't do this or that, don't meet people'. But I feel the more you are easy with it, a human being adapts, and a human being's immunity also gets better as they grow older. So I don't think we should be overprotective. Then I think the baby will suffer in the future. So I'm a chill dad that way."
When Kareena asked Ranbir about his feelings when he held Raha for the first time in hospital, the actor replied, "I got to hold her as soon as the umbilical cord was cut, and that moment will remain as a very big core memory of my life. That was a 7000 stars moment."
Ranbir also talked about his parenting style compared to his late father and veteran actor Rishi Kapoor and uncle Randhir Kapoor. "I think with papa and Daboo uncle also (Rishi and Randhir Kapoor), the kind of parenting style they had was a little distant. They believed in family values a lot. They wanted the entire family to always be together. They were strict. They were not on buddy terms. The family values that he (Rishi Kapoor) has instilled in me and my sister, that is something I would like to pass on to Raha," he said.