Wonder what the dining scenario looked like 5000 years ago? Well, a recent discovery by the US and Italian archaeologists painted a near-to-real picture of the dining scenario in the ancient times in the Southern part of Iraq. Here's all you need to know about the 5000 year old restaurant, which had all new-age facilities like a refrigerator, bowls of leftover food, and a recipe for beer.
The discovery
As per a report by the CBS News, a team of archaeologists from the US and Italy discovered a 5000 year old traven (restaurant) from the city of Lagash, which was basically the urban center for the Sumerian civilization.
Interestingly, what grabbed the attention and became news was the discovery of an age-old refrigerator, bowls of leftover, preserved spices and believe it or not a recipe for beer.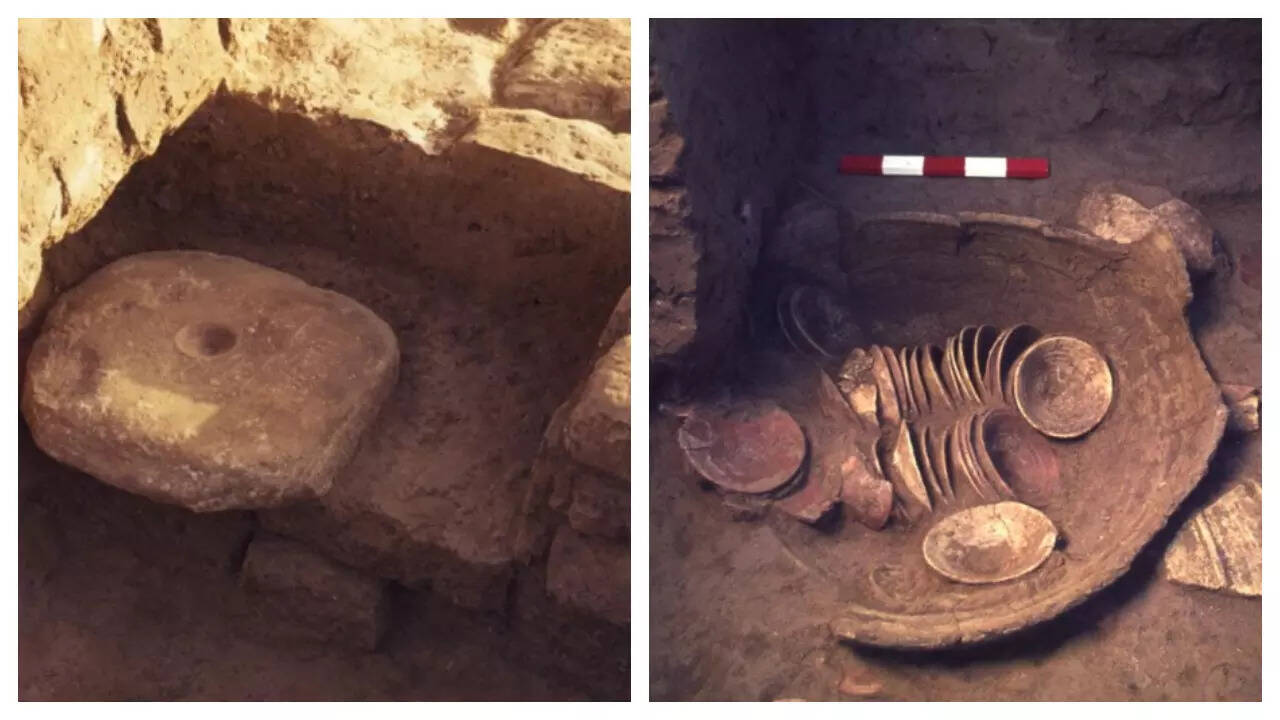 Archaeologists from the University of Pennsylvania and the University of Pisa came together to find out the remains of this age-old civilization. In fact, as per the synopsis of the excavation posted to the UPenn official website it was mentioned that archaeologists believed that the place that was discovered was most likely a temple and a tavern in the ancient city of Lagash in Southern Iraq.
Also read: 5,000 years old fridge along with food found by archaeologists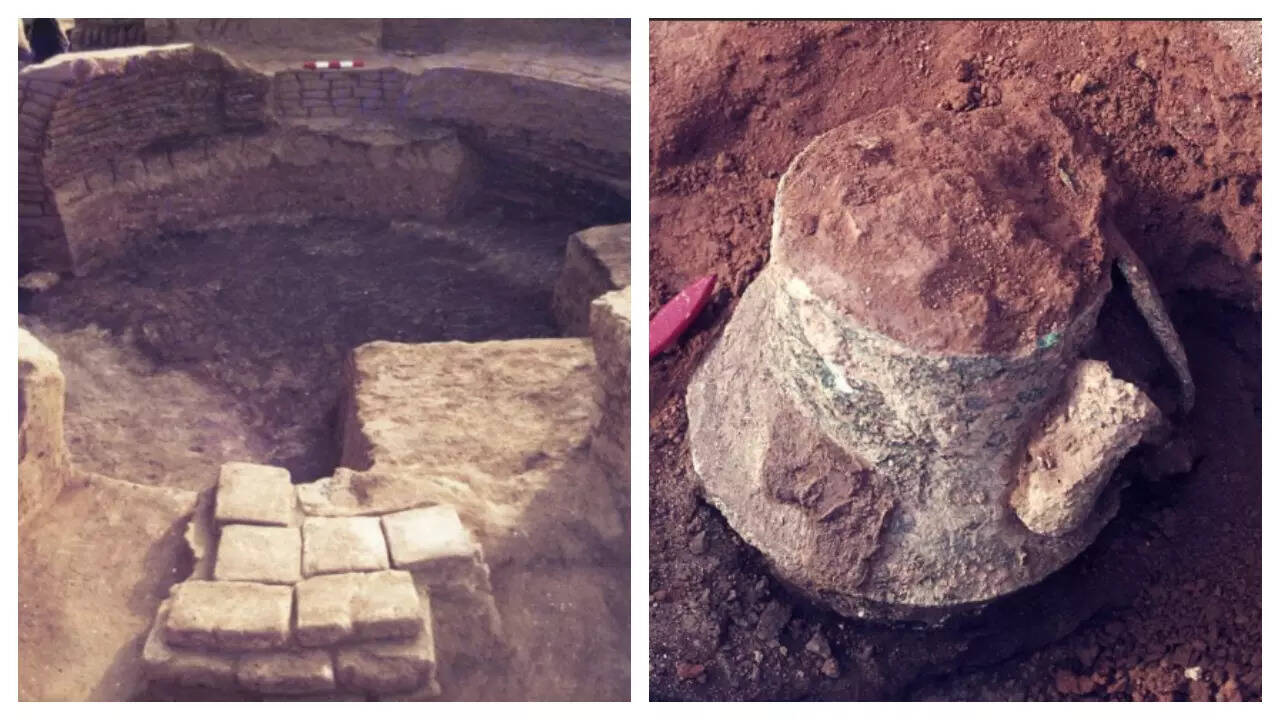 More about the findings
As per the official statement published by the CBS News reported: "To the east, the project exposed three levels of another building with a large oven, baked-brick basin, and many ceramic vats," reads the synopsis. "The excavators interpreted this structure as a brewery."
What's more, archaeologists also found a recipe for ancient beer at the excavation site. As per the project director Holly Pittman AFP mentioned CBS News, "We call it a tavern because beer is by far the most common drink, even more than water, for the Sumerians." She further added about the discovery of refrigerators "hundreds of vessels ready to be served" and "benches where people would sit."
Age-old Kebab recipe surfaces from Warren Hastings' Diary, leaves netizens amazed- Read more
Culture of Lagash
In the official statement Pittman revealed: "There is so much that we do not know about this early period of the emergence of cities and that is what we are investigating,". "We hope to be able to characterize the neighborhoods and the kinds of occupation … of the people that lived in this big city who were not the elite."
Pictures from: NYU-Met Excavations: The Results