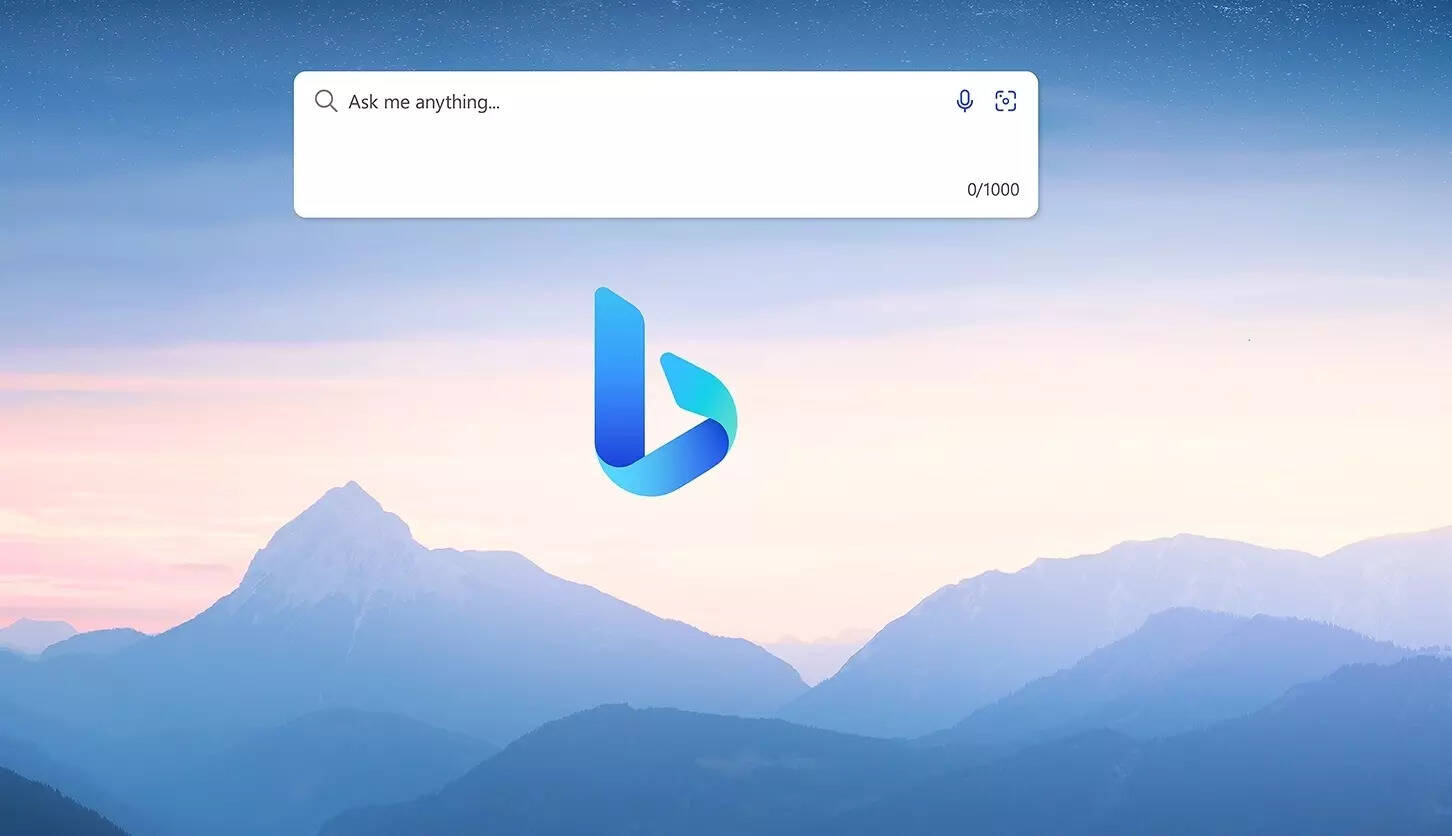 Open AI, the creator of ChatGPT has announced the next version of its machine learning model — GPT-4. The GPT-4, according to the company, runs on a larger multimodal language model and is now smarter, faster and more accurate than the Chat GPT 3.5. In February, Microsoft integrated the ChatGPT in its new Bing and now it has been confirmed that the Bing search runs on the latest GPT-4 multimodal language model.
Bing is now powered by GPT-4
In an official blog post, Microsoft confirmed GPT-4 support for Bing. The company has mentioned that with the Open AI update to GPT-4, the Bing search engine takes advantage of those improvements. Microsoft has also made some changes to the GPT-4 model to make it more suitable for Bing search and offer users better and improved results.
GPT-4 on Bing: Steps to use
Users will have to sign up for the new Bing Preview and try out GPT-4 improvements on Bing. To join Bing Preview, head to Bing.com, login using Microsoft account and click on Experience the new Bing option and click on Join the waitlist button.
Users who already have the access for the new Bing can simply head to www.bing.com, login using Microsoft account and start using the updated Bing.
GPT-4 is now faster, smarter and efficient
Open AI has noted that the GPT-4 outperforms ChatGPT in every aspect. However, the biggest improvement has got to be the ability to see and understand visuals. GPT-4 can now suggest captions, descriptions, etc based on an image. Older multimodals were limited to text only.
Open AI has stated that the difference between the GPT 3.5 and GPT-4 can be subtle. The difference becomes more prominent when the complexity of the task reaches a sufficient threshold. This is where the GPT-4 is more reliable, creative and can handle much complex instructions.