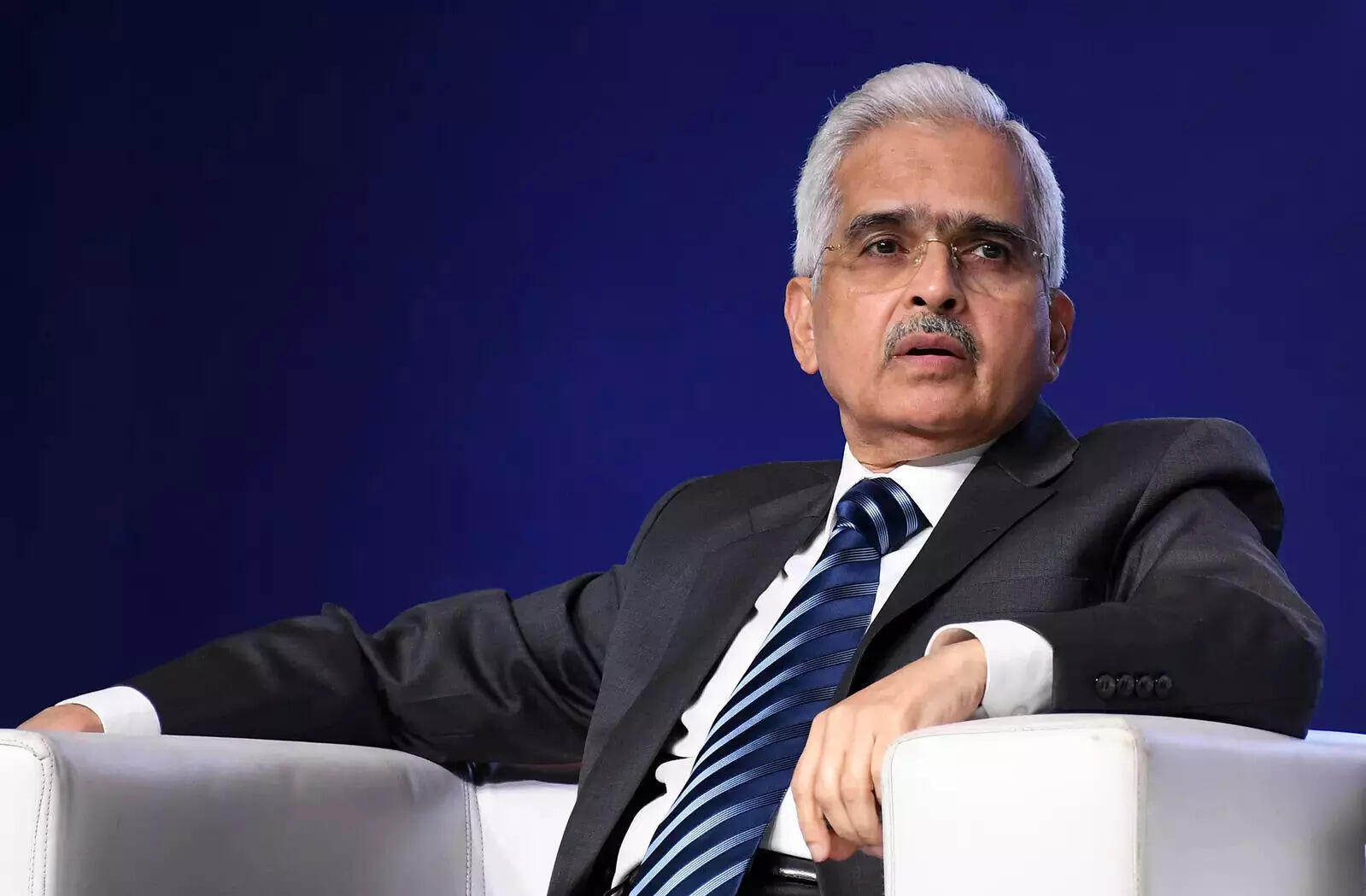 MUMBAI: India's banking system continues to be stable and resilient, and lenders have built sufficient buffers to shield themselves from any unforeseen stress, the governor of the
Reserve Bank of India
said on Friday, amid the recent turmoil in the sector globally.
"We continuously do stress tests. We identify any potential build-up of risk in any institution and we constantly engage with the management of banks through supervisors," RBI governor Shaktikanta Das said.
"Our job is to keep on supervising and highlighting the risks and challenges that are emerging."
Das' comments come as bank stocks across the world have tumbled amid fears of a global banking crisis, triggered by the collapse of two mid-size US banks.
While authorities have rescued lenders on the edge, the turmoil has triggered worries about what could be lurking in the wider global financial system.
The turmoil has highlighted the criticality of banking sector regulations, Das said, adding the RBI's off-site supervision of Indian banks has become more frequent and stringent over the past few years.
The banking system is "well-supervised and well-regulated" and the RBI has constantly encouraged lenders to adopt robust risk management practices, conduct periodic stress tests and build sufficient capital buffers, Das said.
Banks must also ensure deposits and credit grow sustainably, while periodically assessing their asset-liability profiles, he added.
It is also important for banks to properly examine interest rate-related risks and, more broadly, focus on identifying the root cause of vulnerability rather than deal with symptoms alone, Das said.