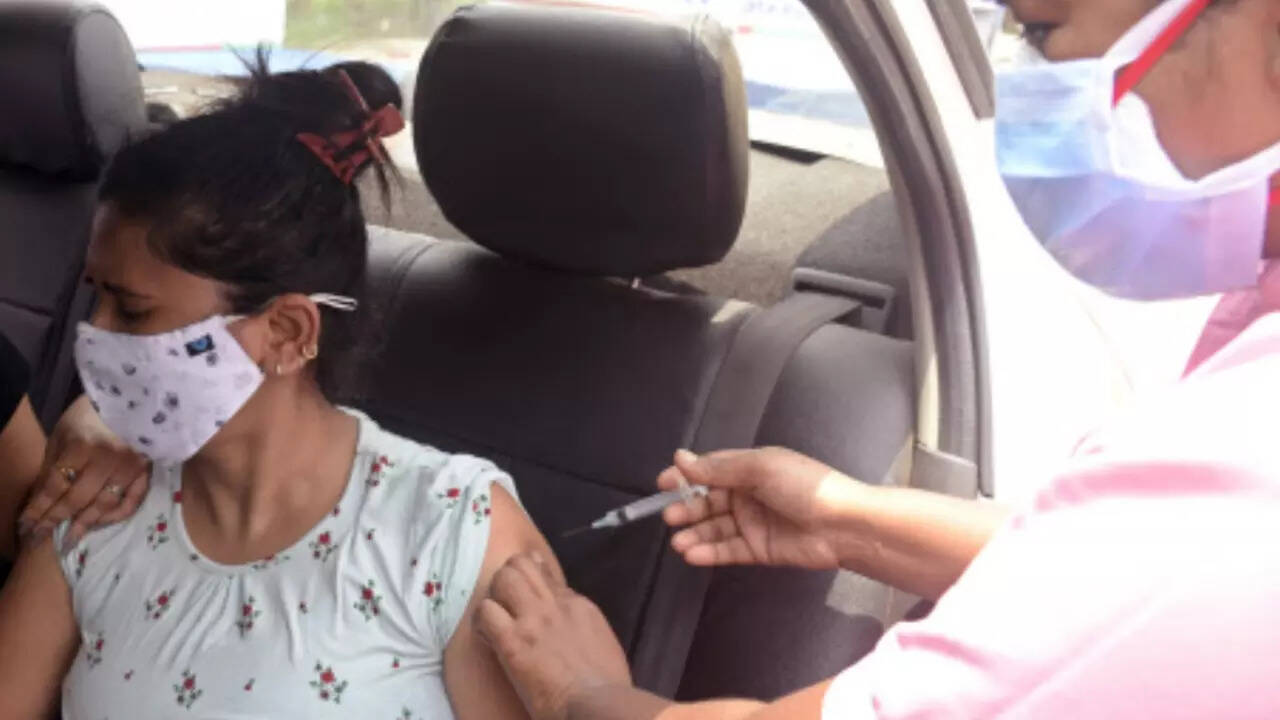 NEW DELHI: There is no evidence of links between sudden cardiac deaths and Covid-19 vaccines, the government said on Friday, while responding to a question in the
Lok Sabha
.
"Based on adverse event following immunisation surveillance, there is no evidence of links between sudden cardiac deaths and Covid-19 vaccines," junior health minister Bharati Pravin Pawar said in her written reply. Pawar also clarified that ICMR has not conducted any study in this regard.
The junior minister was responding to a question by MP Rajiv Ranjan (Lalan) Singh, who had sought details on whether incidences of instant death due to sudden heart attack had started occurring after Covid-19 period and any possible link between such deaths and the corona vaccines.
Recently, the health ministry said they have asked ICMR to conduct a study to assess the circumstances of such sudden deaths.